Ski day 22 at Urahiyo
It was more than we expected.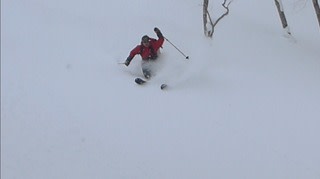 22nd day for this ski season, 20 days for powder, 9 days for backcountry, telemark for 2 days
Urahiyo 9:00-11:15
Gear:
BanYa
M1102+SCARPA FREEDOM
Official Snow fall -cm, Sarukura 6H -cm
There was no snow fall in the village.
There is no hope in the resort, then we headed to the mountain.
Started at the trail entrance at 9am.
We reached at the ridge line at 9:40. It is very windy. The officials announced the lift operations were stopped yesterday. Looks like less hope today?
The surface is a little hard due to the winds.
Now here we go.
It was not deep, but good enough.
We came down to the bottom, at a big rock.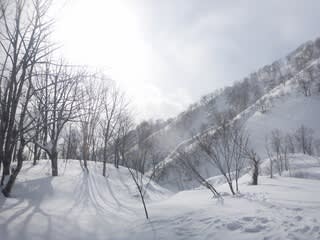 The sun light comes and the weather is carm.
We walked on the ridge and reached to the next north face.
This face was good.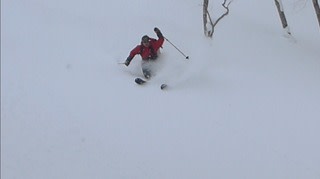 UraCor (backside of Cortina) looks nice, but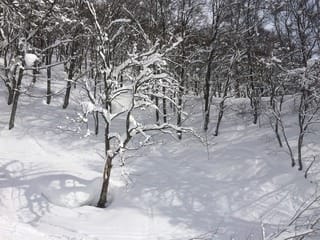 we know it is very crunchy.
We finished at 11:15, a little early.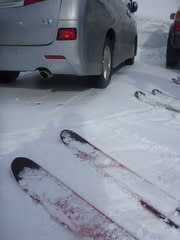 We enjoyed the runs which was much better than we expected.