Ski day 18 at Charmant Hiuchi
Fast powder run.
18th day for this ski season, 17 days for powder, 7 days for backcountry, telemark for 1 days
Charmont Hiuchi 8:30-9:45
Gear:
BanYa
M1102+SCARPA FREEDOM
Today we went to Charmant as well.
It did not snow much in Hakuba.
Arrived in Charmant.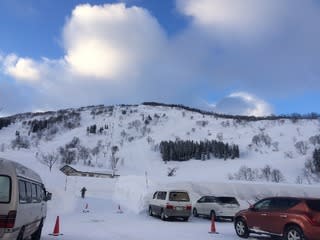 Today we got the nice view, but the powder will easily go.
The first run.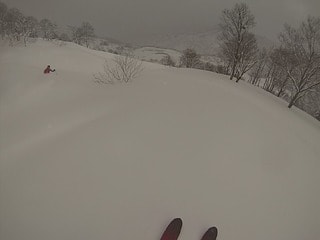 The powder was not deeper than yesterday due to the winds, but the skies ran fast.
The powder has gone quickly.
but we got the fresh snow every time til the end.
We finished at 9:45 with joy.
It was only for 1 hour 15 minutes, it has gone so quickly.