Ski day 8 at HappoOne
Resort skiing.
8th day for this ski season, 7 days for powder, 4 days for backcountry, telemark for 0 days
HappoOne 8:40-11:35
Gear: HEAD i.Supershape Magnum
The weather forecast calls it gets worse in the afternoon.
The sun rises beautiful.
Skiing in Riesen.
Skiing pretty much in the morning time.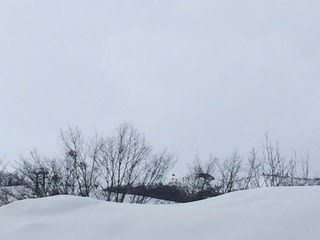 It gets foggy up there. Now the time to finish.
Lunch at Sounds Like Cafe.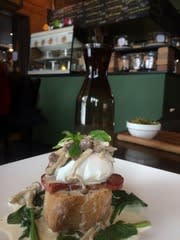 Barbecue for dinner.