Ski day 6 at HappoOne
A powder day comes again.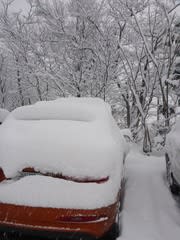 6th day for this ski season, 6 days for powder, 4 days for backcountry, telemark for 0 days
HappoOne 8:15-12:15
Gear:
BanYa
M1102+SCARPA FREEDOM
Official Snow fall 30cm, Kanayamasawa6H 25cm
At the gondola station.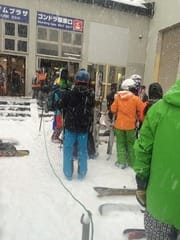 Not so many powder junkies.
They probably went to Cortina, as it opened today.
And then,
Awesome deep powder!
We enjoyed pretty much.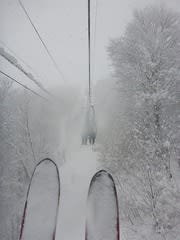 We came back to the car and found,
it had 30cm snow depth.
Dinner at Pizzakaya country road.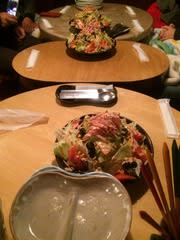 Congratulations on your recovery.