Ski day 10 at Hakuba Cortina
The first run in Cortina.
10th day for this ski season, 9 days for powder, 4 days for backcountry, telemark for 0 days
Hakuba Cortina 8:30-12:00
Gear:
BanYa
M1102+SCARPA FREEDOM
Official Snow fall 20cm, Sarukura 6H 20cm
Some snow falls in the morning, but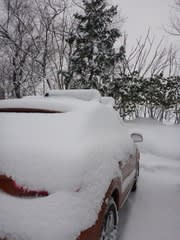 Cortina annouced its snow fall in 20cm. It is not enough. What should we do today?
We came to Cortina anyway. This is the first time to be here in this season.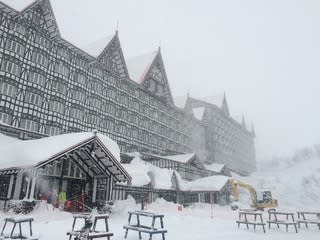 It is not so crowded because it is Monday.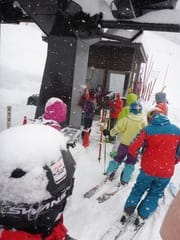 The first run for our usual route.
We hit the bottom a little, but it was good enough.
Then there was not a cue at the chair lift #4, which is unusual.
We enjoyed skiing peacefully.
For the back side in the third run.
Deep powder without hitting the bottom.
Going through the gateway.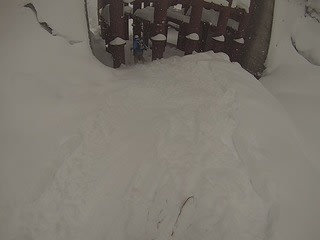 Then we enjoyed the back side with several runs until the noon.
We came back and found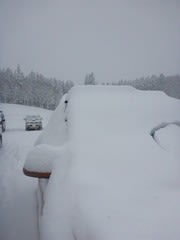 the car was covered with the snow in 20cm.
Today we did not expect much for the beginning, but all's well that ends well.