Trekking-Day 10-Mt. Chogatake(12.0km)
Trekking on the beautiful trail with colored leaves.
Day 10 Mt. Chogatake 10:05-14:47
Distance today 12.0km, climb 1,200m, duration 1:46, avg speed 2.4km/h, burned 1,493kcal
CAUTION! The duration in this article is due to my experiences and physical strength, and much shorter than the standard course time. Please plan by yourself considering your own experiences and physical strength when you plan to walk the course.
On Friday I visited Mitake, where I used to paddle a few years ago.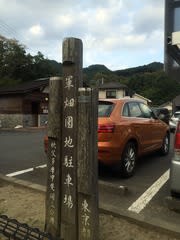 On Saturday we woke up at 6am. We were driven to Sawando, a bus station to Kamikochi.
The drive was a little longer, two hours. We arrived at Sawando at 9am.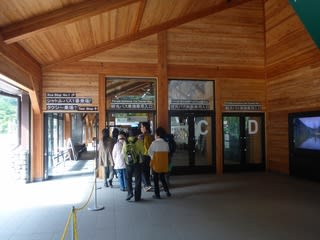 We take a bus here. On the way here it was drizzling, but finally we got the blue sky.
Kamikochi.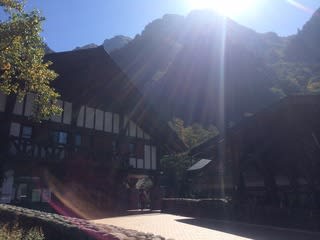 We started walking at 10:05.
Kappabashi, a famous viewing spot.
1 hour walk to Tokusawa.
while the standard duration is 2 hours.
Early lunch.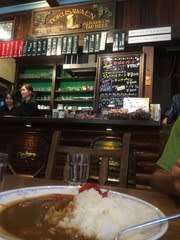 I like curry with rice here.
After lunch we started climbing at 11:41 to Mt. Chogatake.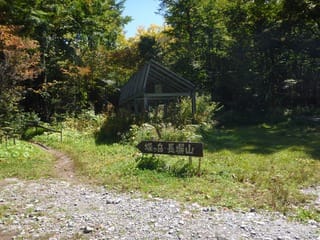 Steep trekking,
which takes us to the mountain efficiently,
and arrived at Mt. Nagagabe at 13:56 in 2 hours 15 minutes while the standard duration is 3 hours 45 minutes.
From here we enjoyed the nice view of colored leaves.
This is awesome.
Beautiful pound.
Tadpoles were swimming.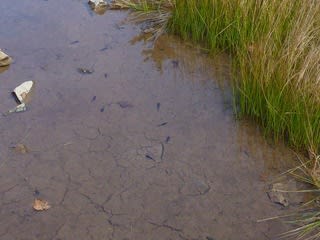 I was afraid the temperature goes down.
We reached to the ridge line.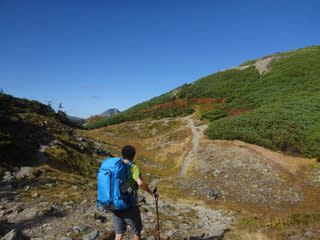 Very rich views with Mt. Yarigatake and Hotaka summits.
Arrived at Mt. Chogatake at 14:45. We slowed down, but arrived in 45 minutes, while the standard duration was 1 hour.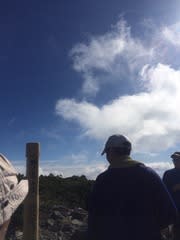 We enjoyed the nice view of North Japan Alpine mountains.
The camp site was a little busy, but enough to find a good location.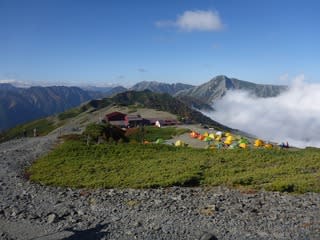 Continued to
Trekking-Day 11-Mt. Jonen(10.2km)
.