Walking-Day 1-Jiyugaoka(7.9km)
Walking-Day 1-Jiyugaoka(7.9km)
Day 1 Jiyugaoka 15:32-17:51
Distance today 7.9km, climb 67m, duration 1:18, avg speed 6.0km/h, burned 421kcal
Today's route
A typhoon is approaching to Tokyo.
Today I wanted to ride on a bike but the forecast was not clear and the rain was expected somehow.
I was finishing some stuff in the morning but it did not rain.
I should go riding if it would not rain then.
For an exercise today I walked eventually.
This is the first time for walking as an activity.
Started at 15:30.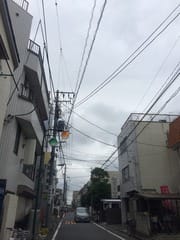 Today I walked to Jiyugaoka for shopping.
Reached to Kan-Nana street in 10 minutes.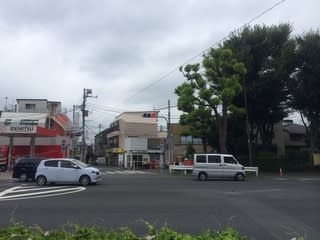 I usually walk fast.
Now I keep the usual pace.
I did not know how fast I was, and realized it is 7km/h with my application.
I got the wrong way.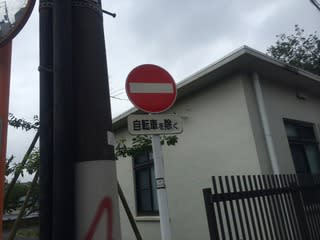 For walking this sign does not mean anything.
And I can even drink!
Arrived at Jiyugaoka in 30 minutes.
After shopping, returning home at 17:19.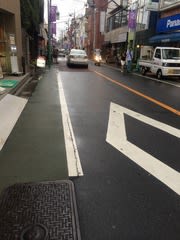 It started raining.
Ascending on the slope on the way home.
This slope is steep for a bicycle but it was nothing for walking.
Arrived home in 30 minutes.
1 hour round trip was not an activity enough.
The shoes I bought today.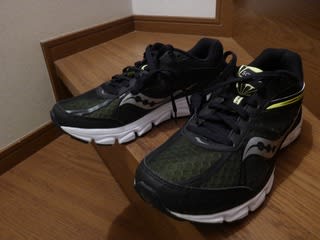 SAUCONY GRID MAYHEM.
This is for walking and treadmill on my business trip but it looks good for running as well.
I hate running, though.