Ski day 54 at HappoOne
54th day for this ski season, 22 days for powder, 12 days for backcountry, telemark for 13 days
HappoOne 10:30-11:30
Gear: Pocket Rocket(Telemark)+GARMONT ENER-G
The forecast called the bad weather in this afternoon.
I got a short ride in HappoOne,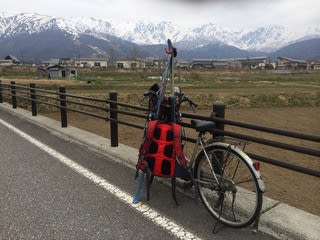 by bicycle.
Cherry blossom at the gondola station.
Directly accessed to Grat.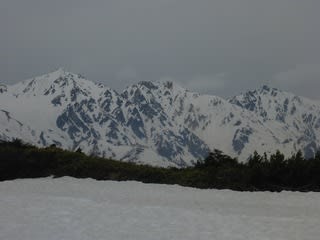 The three summits were still seen.
I got to Skyline through Kurobishi.
The half of the course lost the snow.
Panorama also lost half.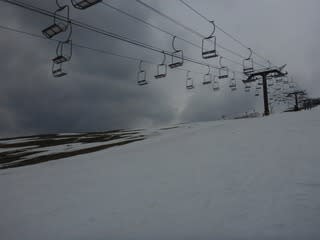 I was exhausted with the climb yesterday, and quit one ride on each course only.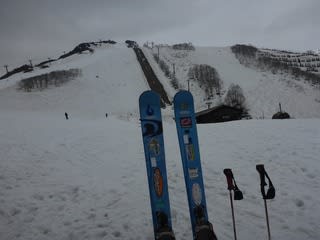 On the way back I went to Shijuikin for Magnolia flowers in my neighborhood.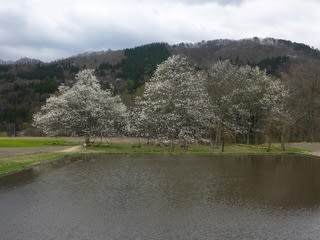 The ride today in HappoOne will be the last one, or the second last.