Ski day 51 at HappoBC
Happo Backcountry skiing was not easy.
51st day for this ski season, 22 days for powder, 10 days for backcountry, telemark for 11 days
HappoBC 9:30-12:00
Gear: Teneighty GUN+SCARPA FREEDOM
Kokusai chairlift.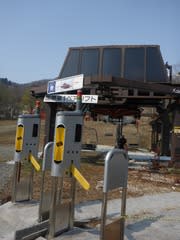 This would be the last time to ride on.
At Grat, as the top of the ski resort.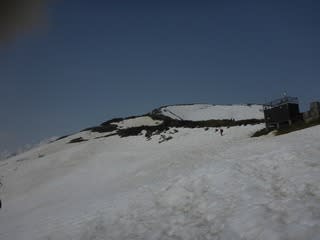 The snow on the ridge line is gone. There was the snow two weeks ago.
We walked up to Happo-ike, the lake, but the snow is gone.
We had to walk on the walking trail beyond here, but it does not look worth to go further.
We started skiing but the terrain had few snow..
The snow was good, though.
We wonder how far we can go.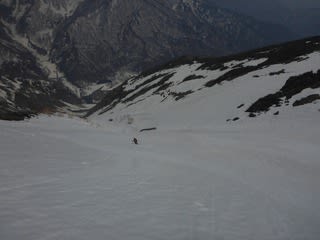 It got annoying.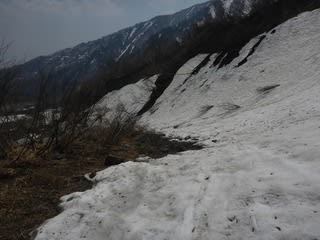 Finally we walk through the bush.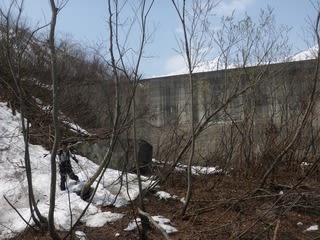 Then we pulled out the secret weapon.
to cross the river.
It is not always perfect for back country skiing.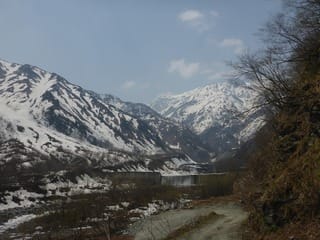 but generally ok with the good snow up there.