Ski day 45 at HappoOne
45th day for this ski season, 22 days for powder, 6 days for backcountry, telemark for 10 days
HappoOne 8:00-9:30
Gear: HEAD i.Supershape Magnum
Official Snow fall 10cm, Kanayamasawa6H 5cm
Yesterday there was some snow fall in the evening and we expected the last powder skiing, but it wasn't.
Then we chose resort skiing.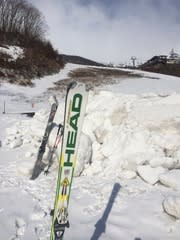 HappoOne closed the lower zone.
Riesen was not smooth or comfortable enough.
Riesen has now thin snow. Probably it will be closed by next week.
We attempted Skyline but we found Usagi looked good on the way.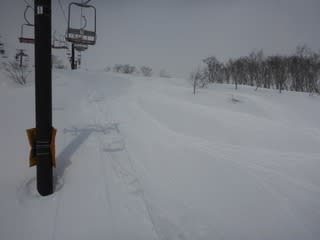 Then we tried Usagi. Some part had 30cm depth snow! :)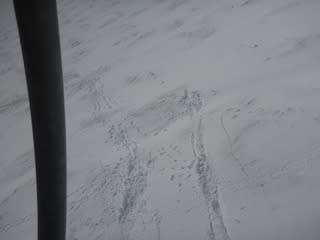 Then we went to Skyline and Panorama, but they were not smooth.
Then we went to Riesen again for the end.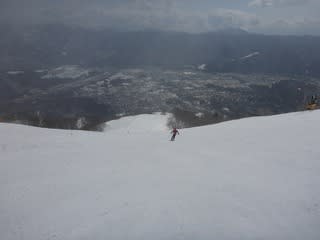 Then our ski was only for an hour and so.