Ski day 41 at HappoOne
http://yodaman-myfavorite.blogspot.jp/2014/03/ski-day-40-at-hakuba-cortina.html
41st day for this ski season, 22 days for powder, 5 days for backcountry, telemark for 9 days
HappoOne 8:00-11:30
Gear: HEAD i.Supershape Magnum
Resort skiing in Happo.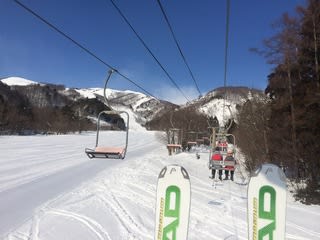 Went up in early morning for enjoying the hard piste.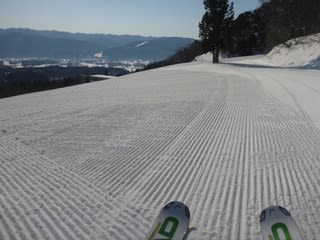 Riesen course for the beginning.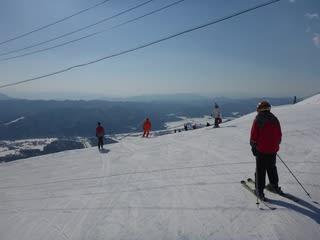 Nice cruising in fast speed.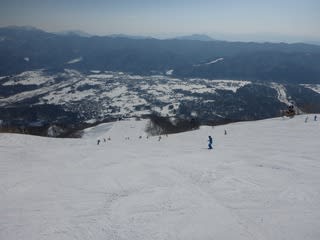 Later the snow got slushy.
At Grat.
Hakuba three summits were behind the clouds.
Repeating in Skyline.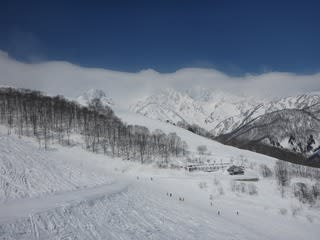 The condition was kept good in the north face.
Enjoyed pretty much.