Ski day 35 at Charmont
The end of powder days...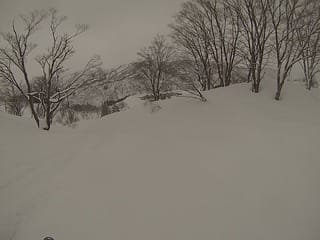 35th day for this ski season, 20 days for powder, 5 days for backcountry, telemark for 7 days
Charmont Hiuchi 8:30-10:05
Gear:
BanYa
M1102+SCARPA FREEDOM
Official Snow fall 30cm, Kanayamasawa6H 16cm
There was few snow fall in Hakuba..
but there was some in Nihonkai.
We wonder either Cortina or Charmont, but we chose Charmont this time, with deeper snow.
Arriving in Charmont.
Some tracks were not filled, but generally looked ok.
The cue was long enough already.
It is getting done while we were on the chair.
Now we joined.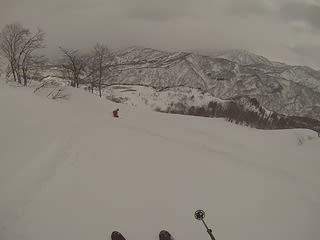 The powder was a little wet but good enough.
It was clearly visible and the powder was gone quickly.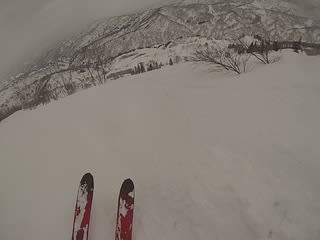 The upper area was almost finished.
We enjoyed pretty much.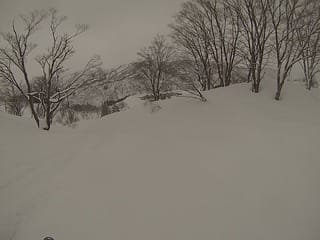 The duration was short but it was a good powder day.
We got back to Hakuba, and attended to a wedding ceremony of my friend Nissie.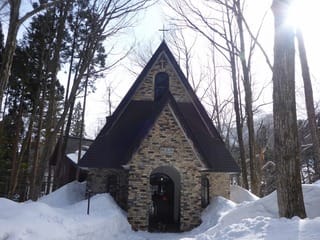 Then we got a wedding party with wishing powder snow.
Good party and good powder to cerebrate them.