Ski day 33 at HappoOne
33rd day for this ski season, 19 days for powder, 5 days for backcountry, telemark for 7 days
HappoOne 8:15-11:30
Gear: Pocket Rocket(Telemark)+GARMONT ENER-G
Spring snow.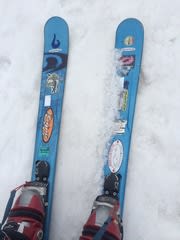 It's March. Today we were on Telemarking.
It was not visible up there.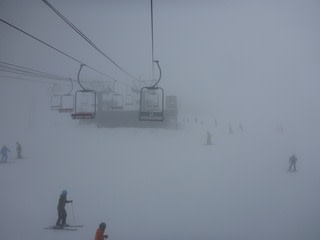 We did on Riesen, but poor visibility brought us to many places.
Skyline.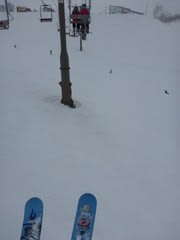 Yellow dust seemed to come. The surface looked a little dark.
We enjoyed until noon.
Lunch at Wa-en.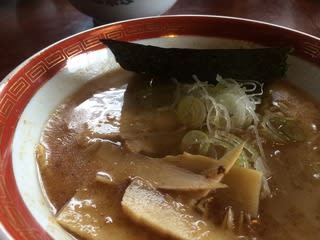 Dinner at Zen.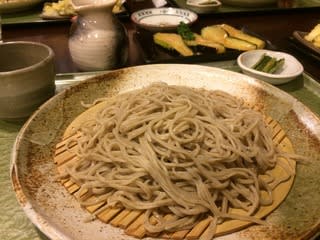 Decoration for Girl's festival.