Ski day 44 at HappoOne
44th day for this ski season, 22 days for powder, 6 days for backcountry, telemark for 10 days
HappoOne 12:20-13:30
Gear: Pocket Rocket(Telemark)+GARMONT ENER-G
Completely different weather from yesterday.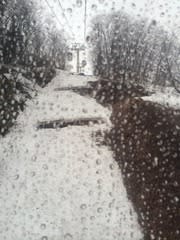 I hesitated skiing in rainy days, but as a duty I go skiing at least for one run.
Usagi.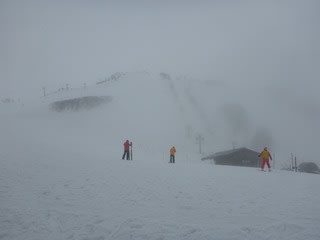 There were very few people
I did on Riesen.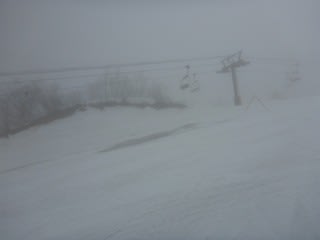 Some part had very thin snow.
Naki course was closed.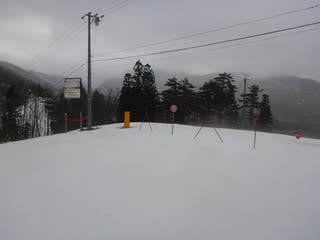 Very few people were on the course.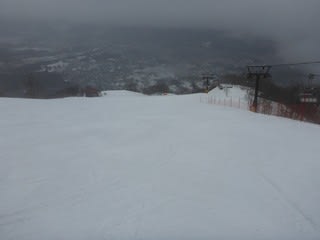 Almost no lift passengers but one.
I tended to stop skiing for two runs, but I could not finish reading a newspaper in the gondola lift.
Then I had to do three runs.
The piste in front of the gondola station is getting thinner.
It is a shame to see the courses are being closed.
Lunch at
Coffee Senjyu
.
Toast with Fuki-miso paste.
Fuki sprout is one of seasonal food in Japanese wild life.
It's good and bad to see the spring comes.