Ski day 31 at HappoOne
Nice blue sky in Hakuba.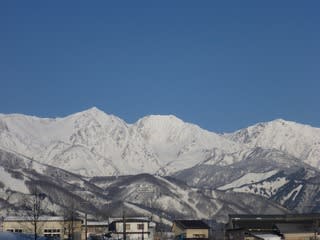 31st day for this ski season, 19 days for powder, 5 days for backcountry, telemark for 6 days
HappoOne 8:00-11:20
Gear: HEAD i.Supershape Magnum
Piste is nicely groomed.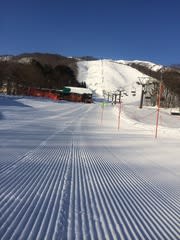 Today we were on Telemark skies.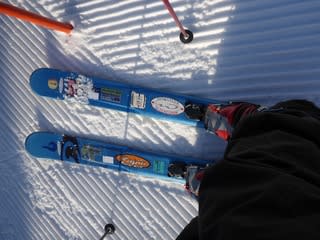 We repeated on Riesen.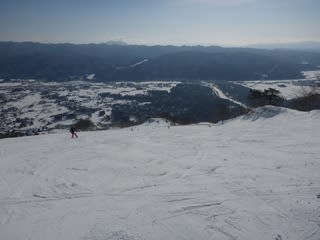 I felt very cold today as well.
Technical prize competition at Usuba.
I cannot do this at all.
The courses became busy and frastrating us. Now the time to leave.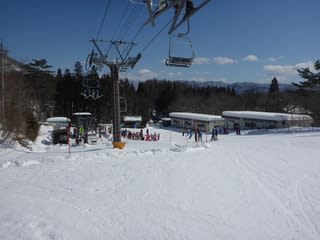 A long cue was in Kokusai.
Generally good skiing day.