Ski day 30 at HappoOne
30th day for this ski season, 19 days for powder, 5 days for backcountry, telemark for 4 days
HappoOne 8:00-11:20
Gear: HEAD i.Supershape Magnum
Still good skiing without powder.
I took an early bullet train on Friday, to catch up with my work schedule.
which brings me to Hakuba early.
Today we got no snow fall and decided to go resort skiing.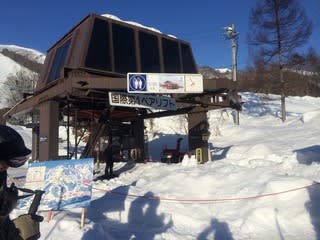 Cooler radiative weather called minus 13 Celsius.
Nicely groomed piste in Panorama.
but we did mostly in Riesen.
The chairlift got long cues several times,
but basically the condition was good.
We ran very fast.
It was very cold all the way despite of the sun light.
Lunch at Sounds like cafe.
Hi calorie food, which we should not take.
Dinner at Tako Taco.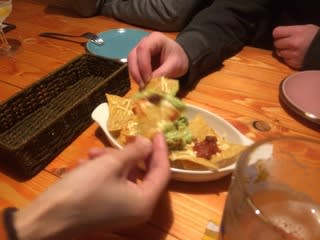 This is also high calorie.