Ski day 29 at HappoOne
Enjoyed a powder day, and paid the cost...I could not go back to Tokyo.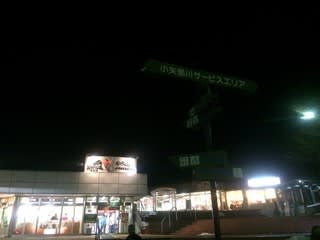 29th day for this ski season, 19 days for powder, 5 days for backcountry, telemark for 4 days
HappoOne 8:25-13:30
Gear:
BanYa
M1102+SCARPA FREEDOM
Official Snow fall 30cm, Kanayamasawa6H 16cm
The morning comes.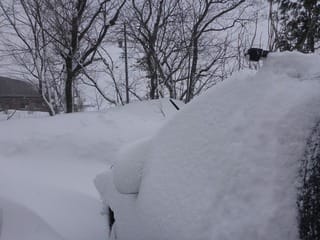 It was very windy, and the leeward had much snow but the windward did not.
We expected the lifts in Happo-one would be suspended due to the strong wind, and tried Cortina, where 30cm snow fall was called.
But Cortina decided the chair lift #4 and #5 to be closed, and we came back to Happo-One.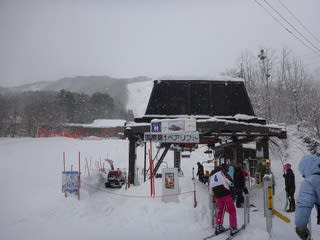 We should be very late, but Kokusai #1 lift operation had just started due to the wind. It was the only one lift to access up there, and the gondola lift was still closed. We were in time.
We did on Tatekko for the first run.
It was packed with the wind but good enough.
We tried again, but it was almost finished.
The gondola lift had started and we tried Champion to Gondola station.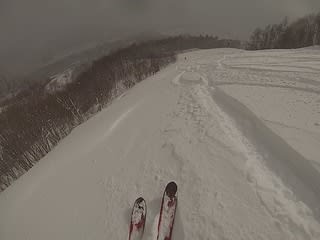 This side was already packed with the wind and the surface was crusty.
The gondola had started but the upper lift did not.
We were waiting for the service to be resumed at the restaurant.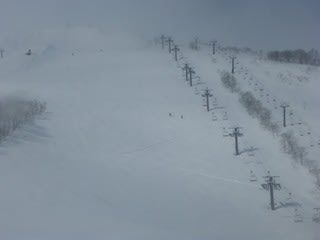 Some had already started climbing.
A party was clibming in the main course of Usagi in the deep snow.
It should be much easier to climb up on the left side, which is usually groomed, and much more than it, the main course should be kept for descending.
My powder mate left his climbing skins and we started climbing after he brought the skins back.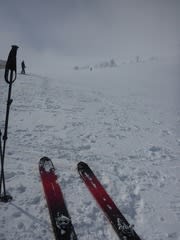 We climbed fast on the groomed piste.
An Australian guy joined us, and we took him to the better place.
We enjoyed a lot.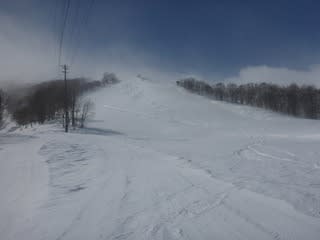 He said it was awesome, and really it was.
It was too good to finish, and we did again.
The lift was still closed,
We climbed again.
While we were climbing, the lift was resumed.
We accelarated and lift passengers caught up with us, but we got the fresh lines.
The beginning was annoying such as the useless trip to Cortina, but the later half was really good powdering time.
We shovelled a car out.
I had to go back to Tokyo, but all highways to Tokyo were closed, and the bullet trains were not fully reliable.
My powder mates drove me to Nagoya.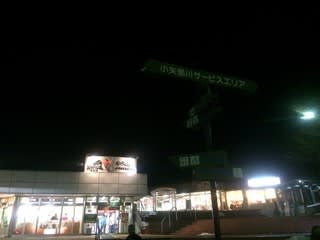 But the drive was not direct and we had to go around along the Japan sea all the way.
Well the powder runs today were worth to do so. It happens while I do every weekend.