Ski day 28 at HappoOne
Escaped Tokyo in deep snow and powder skiing in Hakuba.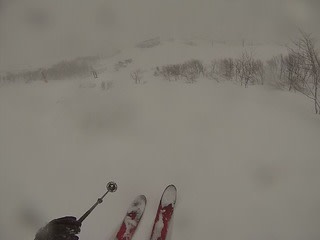 28th day for this ski season, 18 days for powder, 5 days for backcountry, telemark for 4 days
HappoOne 7:45-9:45
Gear:
BanYa
M1102+SCARPA FREEDOM
Official Snow fall 15cm, Kanayamasawa6H 16cm
I finished my work before noon on Friday but the car had snow much in Tokyo already.
Despite of the tire chains were required on the highway, but it was not closed yet, and I could arrive in Hakuba smoothly.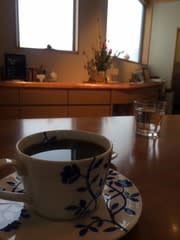 Relaxing time with coffee at
Senjyu
.
In the next morning, the chairlift #4 and #5 were annnounced to be closed in Cortina, and we aimed Happo.
Snow depth in 20cm or more on my car, but the snow was heavy and slushy.
We drove through the snow fall with over 5cm snow flakes.
The depth was not enough, probably 15cm up there.
It seemed blowed up.
For the first run we aimed Tanuki.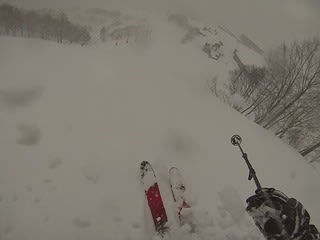 We hit the bottom a lot and it was stressful.
Then we did a run on Usagi, and moved to Kurobishi.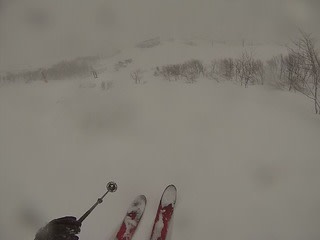 This run was perfect.
The chairlift of Skyline #2 was not operational yet, and we got the gondola lift.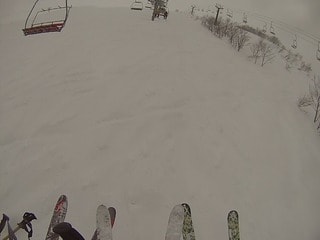 Usagi was finished already, but generally the area was not busy or crazy. Probably the highways were closed due to the heavy snow.
Skyline was good enough.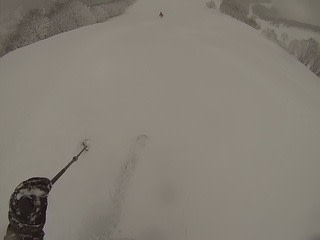 The lower part was slushy but the upper area was good.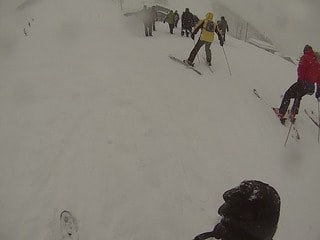 Eggs Benedict for Lunch at Sounds Like Cafe, which I have been interested.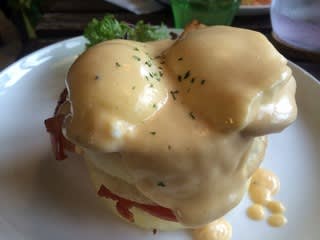 Yakiniku, or barbecue grill for dinner.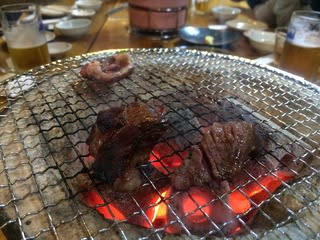 A send-off party for Ekazo, who is going to the cycling season.