Ski day 22 at Charmant
Another powder day.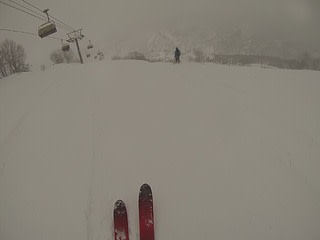 22nd day for this ski season, 14 days for powder, 4 days for backcountry, telemark for 3 days
Charmant 8:30-10:50
Gear:
BanYa
M1102+SCARPA FREEDOM
Official Snow fall 30cm, Kanayamasawa6H 26cm
The snow fall was pretty good in Otari, but too much snow would suspend Cortina #4 chairlift operation, and the rush into the lift was annoying. Charmant can be an option.
I got up early at 5:30am, and we left Hakuba at 6:30am.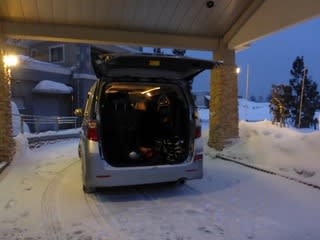 The parking lot was not busy.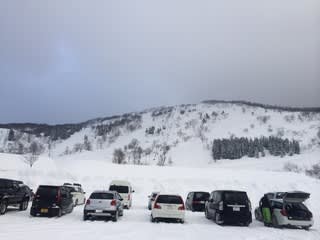 The cue was long enough, though.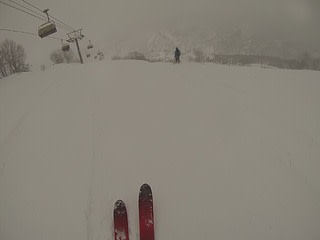 Charmant is more peaceful and stress free than Cortina.
The approach to the powder zone became rough afterward.
We enjoyed for 2 hours half. Pretty much powder runs.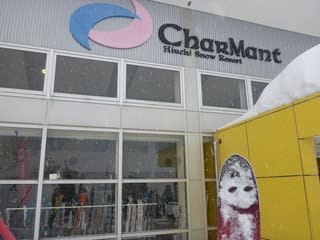 Lunch at
COCCOLA J
, back in Hakuba.