Ski day 21 at HappoBC
Nice back country powder.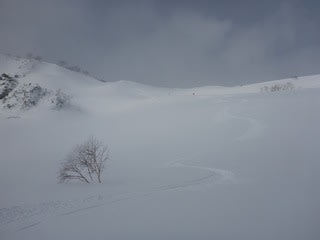 21st day for this ski season, 13 days for powder, 4 days for backcountry, telemark for 3 days
HappoBC 9:00-13:00
Gear:
BanYa
M1102+SCARPA FREEDOM
We joined to
BanYa tour
.
Ascending from Happo ski resort.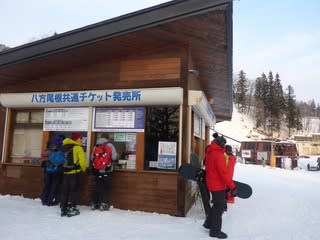 Nice clouds sea at Grat lift.
Started climbing.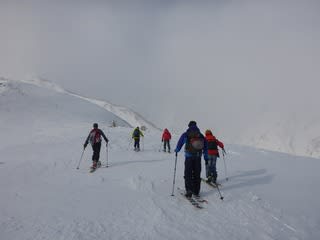 For the first run we went down on the north face.
Good enough.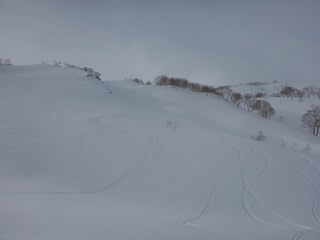 A little wind-packed.
Then we climbed up again and went down on the south face.
The snow was thin for the beginning,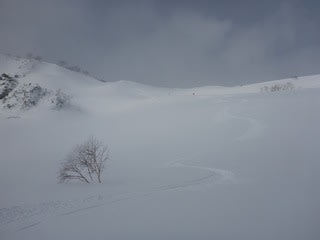 but it was really nice in the later part.
Nice view.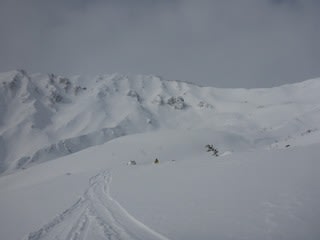 I have not seen the Happo chairlifts like this.
Then we go down in to the valley.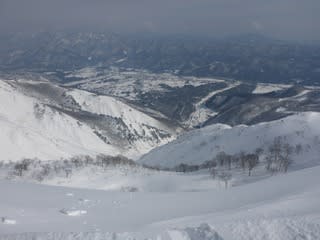 This was also the first time. We wanted be here.
Nice condition.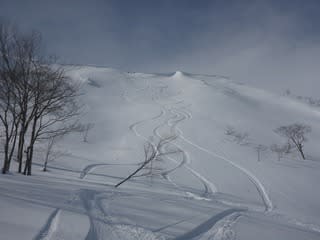 Keep going.
The terrain we came down.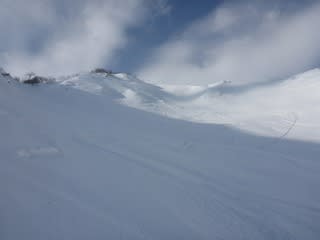 Merge from Happo ski resort.
Many tracks.
Then we got through the annoying part, and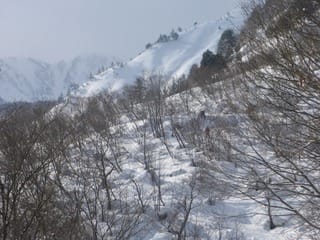 lastly we went down to Echoland.
Lunch at Sounds like cafe.
Dinner at Yakiniku Miyama.