Ski day 19 at Urahiyo
19th day for this ski season, 11 days for powder, 3 days for backcountry, telemark for 3 days
Urahiyo 8:00-11:35
Gear:
BanYa
M1102+SCARPA FREEDOM
Today we are going to Urahiyo.
We got there before the parking lot became full, as the second day of holidays.
Fortunately the ticket window was open and we got the ticket earlier.
We were the first in the cue.
The air was chilly.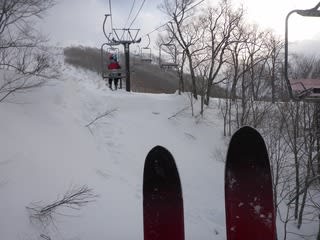 We came up to Urahiyo.
Maybe I am demanding, but the trace we followed was awful.
We did two runs, but there was an wind-crust layer and it was not fun.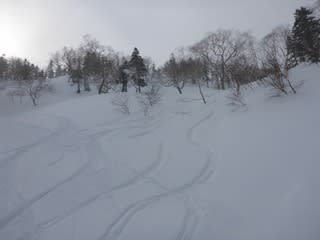 Urahiyo is not always perfect.
The other side was relatively good.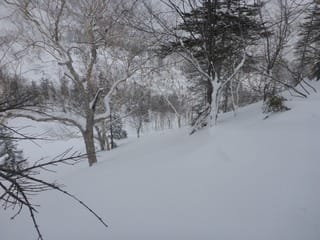 Tsuganomori lift, as we rode in the morning, was very crowded.
Finished at 11:35.
Probably it was the earliest back country skiing.
Lunch at Wa-en ramen.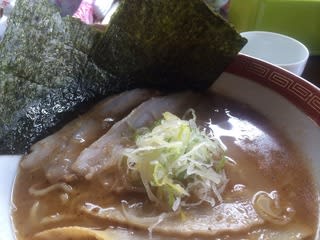 Dinner at Hakuba Hanten.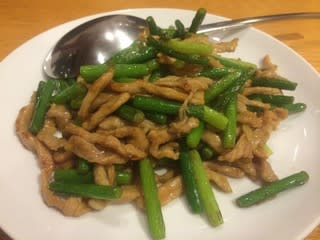 When we left the restaurant, it was snowing pretty well. Now, how is the condition tomorrow?