Ski day 17 at Happo-one
17th day for this ski season, 10 days for powder, 2 days for backcountry, telemark for 2 days
Happo-one 8:15-11:20
Gear: HEAD i.Supershape Magnum
Pretty good blue sky in Hakuba. It must be Morgenrot but I missed.
30 minutes later start than usual.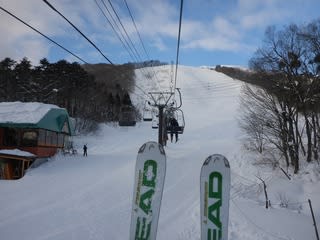 Nicely groomed piste of Central.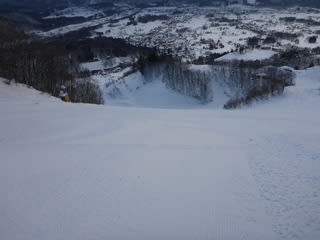 It was very cold because of radiative cooling.
I took Gondola to Usagi.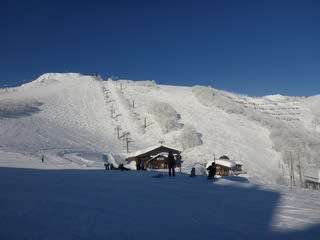 It was very cold and I was rotating on Gondola.
Beautiful trees with frost.
The gondola lift was not busy, it must be the last day of the holidays.
After 10am Riesen became rough.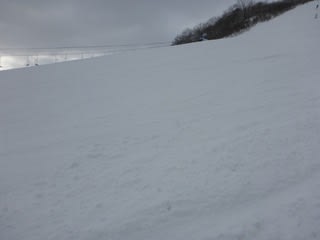 And the Gondola had a cue.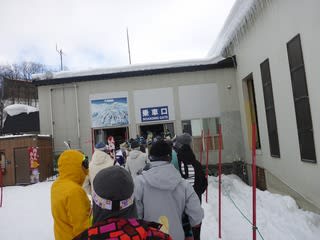 It became foggy up there.
I went to Grat but it was not visible.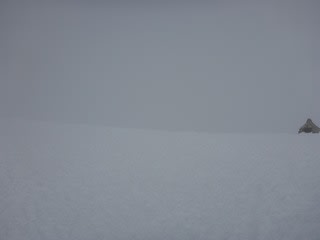 The Hakuba summits must be seen in the early morning.
I went to Skyline but it was also rough.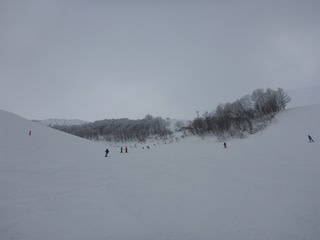 Mt. Hakuba-Yarigatake through the clouds.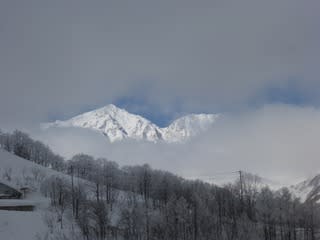 I did runs until 11am for three hours.
Lunch at Zen for 100% pure soba noodle.