Ski day 13 at Happo-one
13th day for this ski season, 8 days for powder, 1 day for backcountry, telemark for 2 days
Happo-one 7:45-8:20
Gear: HEAD i.Supershape Magnum
Trying to have traditional breakfast as a Japanese.
Despite of the early morning, the snow fall was disappointing.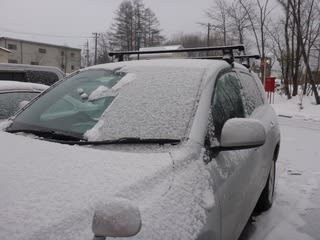 Not a good start of the new year at all.
Gondola lift.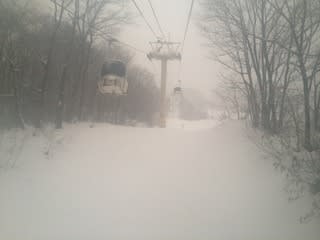 The visibility was not good either.
White out in Usagi.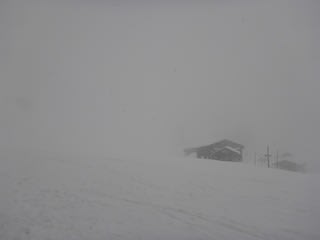 And Riesen as well.
I did two runs but that was enough for me.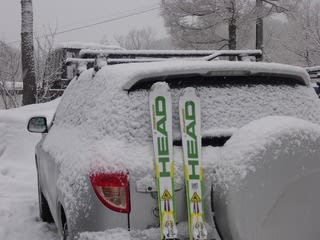 I am tired of this pattern.
Lunch at Prairie.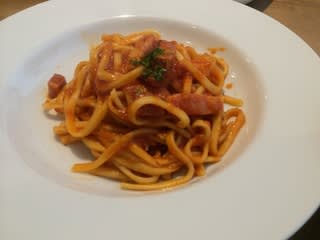 Then we watched the movies a lot.
Barbecue for dinner.