Ski day 9 at Hakuba Cortina
A powder day in Cortina.
9th day for this ski season, 7 days for powder, 0 days for backcountry, telemark for 1 days
Cortina 8:30-10:50
Gear:
BanYa
M1102+SCARPA FREEDOM
Hakuba did not have snow fall, but Otari did.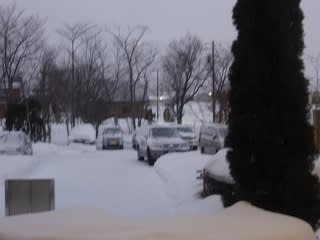 We checked the official announcement from Hakuba Cortina and headed there.
The first visit in this season in Cortina.
Hieda #2 and #3 should be all right, and what does bush area look like?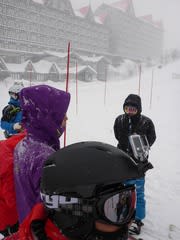 I left my goggles and had to buy at the shop.
I attached GoPro today.
Chair lift #4. Could took a good position,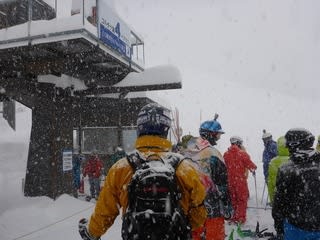 which allows us to shoot on Hieda #2.
Woooooooooooow!
Floating on the surface.
In the wood the bush was still dense and the terrain appeared.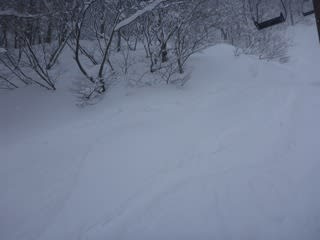 Then we did several lines around Hieda.
The dense bush discouraged me to go straightly.
Then we did "Urakkoru".
We enjoyed for 2 hours and half.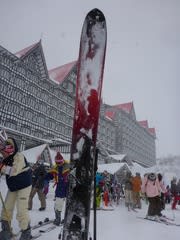 Lunch at Coccola J again.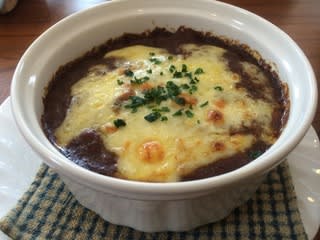 Tako Taco for dinner.