Ski day 7 at Happo-One
Mt. Hakuba-Yarigatake appears divinely.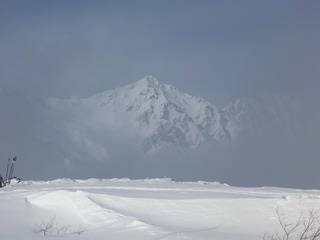 7th day for this ski season, 6 days for powder, 0 days for backcountry, telemark for 1 days
Happo-One 11:20-13:20
Gear: Pocket Rocket(Telemark)+GARMONT ENER-G
The powder days stopped. I woke up late.
Today I chose a telemark, as the first day.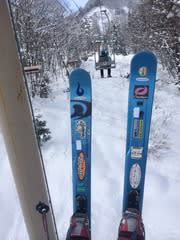 I did Skyline.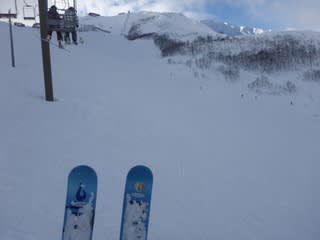 My body is rusted after the MTB accident.
During the powder days I could somehow managed, but could not for telemarking.
I went up to Grat.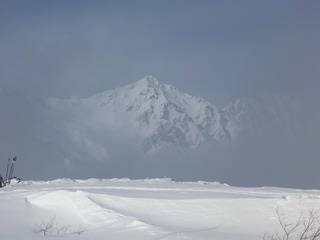 Mt. Hakuba-Yarigatake appears divinely. Mt. Shakushidake and Mt. Shiroumadake were not seen.
Mt. Kashimayari beyond the clouds sea.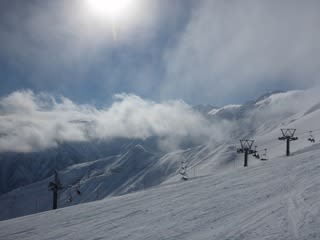 Then I did three runs on Riesen and three runs on Panorama, but it got cold with the sun shade.
Direct approach to the car from the snow.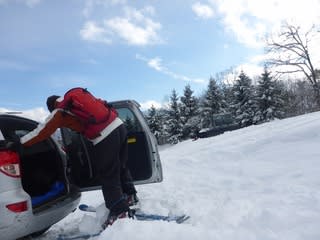 Lunch at Sounds Like Cafe as usual.
Despite of the last day of the holidays the piste was not busy.
I enjoyed running fast.