Ski day 3 at Happo-One
3rd day for this ski season, 3 days for powder, 0 days for backcountry, telemark for 0 days
Happo-One 8:15-11:30
Gear:
BanYa
M1102+SCARPA FREEDOM
The snow road on the way to Hakuba.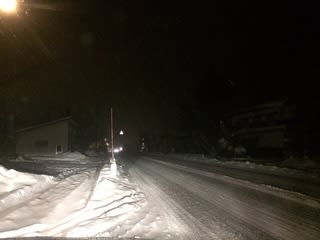 It excites me.
In the morning.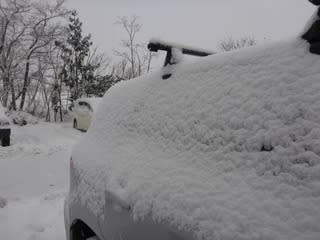 Good enough for the snow fall.
I missed setting my alarm and woke up 6:59am, instead of 6am when I was supposed to wake up.
iPhone slider missed me to set up the right time.
I could manage being in time eventually.
Today Cortina announced to open officially, but the tree runs should be more dense.
Then we chose Happo.
Junkies are gathering.
We did aggressively.
We enjoyed pretty much.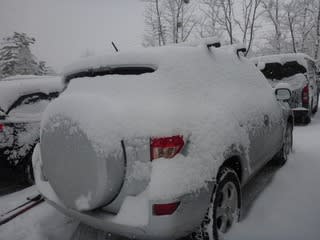 Another snow fall on my car.
We went to Garlic for lunch.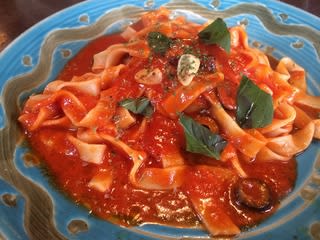 Then we celebrated Ekazo's season start at Yakiniku Miyama.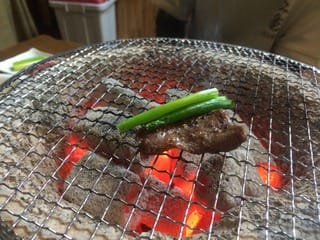 Good powder and good meal. We enjoyed pretty much.