Ski day 2 at Happo-One
2nd day for this ski season, 2 days for powder, 0 days for backcountry, telemark for 0 days
Happo-One 8:15-11:00
Gear: Teneighty GUN+GARMONT RADIUM
The car got the snow.
Even this little things make me happy.
A long cue at the gondola lift.
I came up to Usagi, but the snow fall was a little.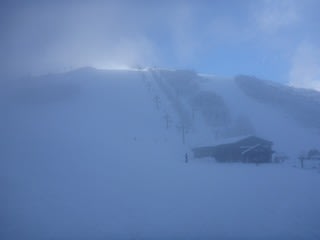 The bumps were not covered enough.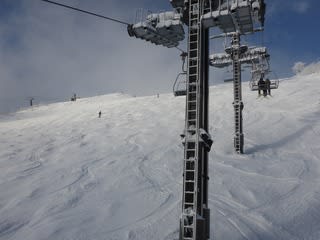 Then I went to the 'Secret'.
One of the best run.
I got four runs, and ended as the chair lifts got busy.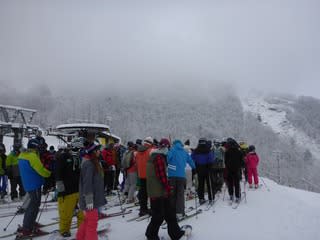 Frightening descending lift.
The other thing I don't like this is to make my body freezing.
Of course we use this lift often, but after riding the lift we ski down, which makes us warm.
The descending is just going down and does not make us warm.
Today there was the grand open sale at Patagonia in Hakuba, but there was a long long cue.
We gave up and went for lunch.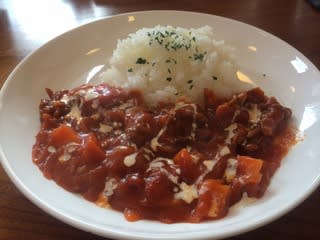 Then I tried Patagonia in the evening again.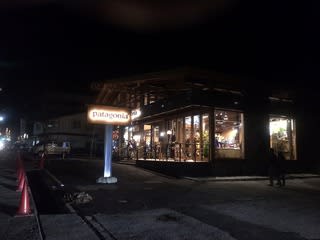 And I visited Rapie. I bought new boots, as my GARMONT RADIUM got old.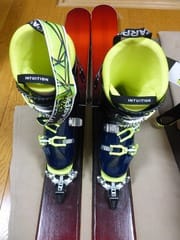 SCARPA FREEDOM.
The ski board is also refreshed and look forward to seeing the next weekend.