Ski day 12 at Happo-one
12th day for this ski season, 8 days for powder, 1 day for backcountry, telemark for 2 days
Happo-one 8:00-10:20
Gear: HEAD i.Supershape Magnum
Very little snow fall in Hakuba.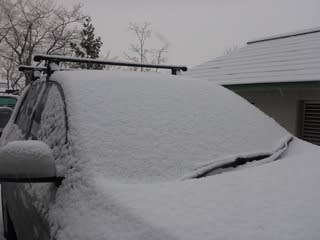 It's fifth day we missed, but we gave up from the beginning.
Backcountry is an option, but the visibility seemed very poor.
I chose Happo-one, but the visibility was also poor.
Gondola lift was vacant.
Usagi.
The visibility was poor up there.
The clouds sea was beautiful.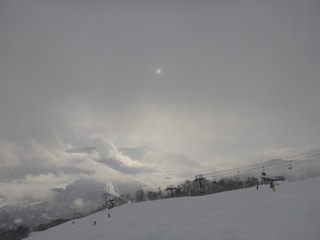 Descending on Riesen.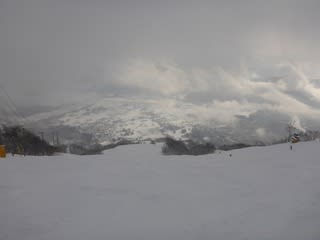 The visibility became worse or better, but I did some runs on Riesen.
Coffee break at Sun-terrace Panorama.
The coffee was free last season, but it becomes 100 yen this year.
Then I did several runs with Gondola lift, but
it became busy and now the time to end.
Skyline for the last run.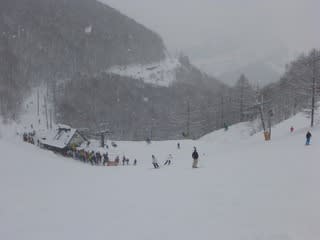 Two hours skiing, not too bad.
Having better time than expected.
Lunch at Coccola J.
Chinese for dinner.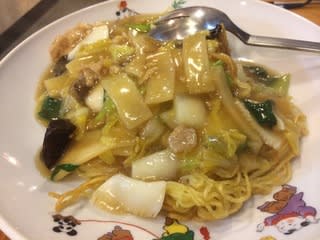 A happy new year to you.