Ski day 11 at Urahiyo
The first back country day.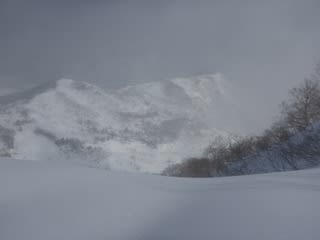 11th day for this ski season, 8 days for powder, 1 day for backcountry, telemark for 2 days
Urahiyo 8:00-14:10
Gear:
BanYa
M1102+SCARPA FREEDOM
Very unsatisfactory snow fall.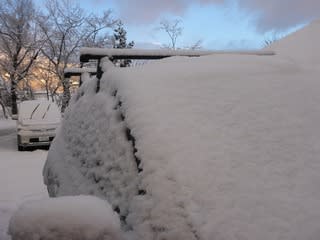 We have been disappointed for last four days.
Long cues both of ticketing and riding on Gondola lift.
Today we attempted Urahiyo.
The first day of back country.
We headed Ura-tengu.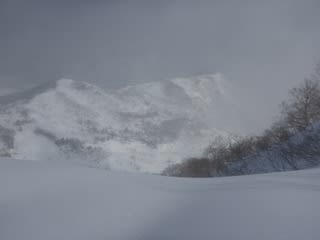 Fully virgin surface.
Authentic!
We enjoyed very much.
A serow.
The slope was too good to miss another run.
Heavy blizzard.
The lower part was wonderful.
Today it was very cold.
We enjoyed the good day.
Omote-hiro was just in time to go.
Annoying descend on Tsugaike.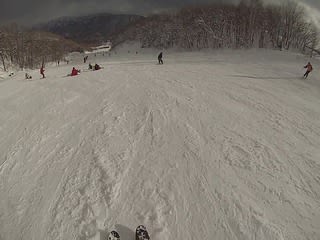 Dinner at Kicchonchon.