Cycling-Day 18-Yabitsu Pass/Mt.Ooyama(136.6km)
The third trial for hill climbing to Yabitsu pass and trekking to Mt. Ooyama.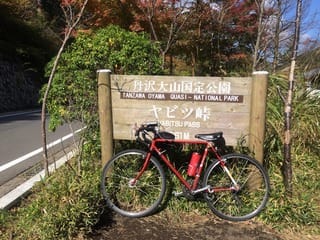 Day 18, 134days for cycling, total distance 9,901.6km, total climb 137,631m
Yabitsu Pass/Mt.Ooyama 6:16-16:32
Distance today 136.6km, climb 2,656m, duration 7:34, avg speed 18.0km/h, burned 3,092kcal
Gear: Eurasia 520
Today's route
After the typhoon, we got a beautiful sunny Sunday. My cycling season is almost ending, and I was wondering where to today.
Then I chose Yabitsu pass, where I have tried several times for trekking to Mt. Ooyama on top of Yabitsu pass. Rainy days prevented me for trekking but today it should not rain at all.
Starting at 6:16.
Marukobashi bridge.
Then I ran along Nakahara street all the way.
Mt. Fuji and Tanzawa mountains (Mt. Ooyama is one of them) are clearly in my sight.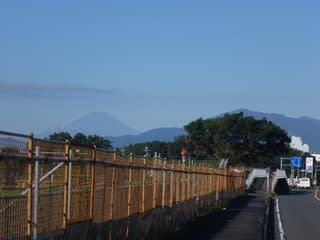 I am very confident the success of trekking today.
Naganuki cross point, as a start point of hill climbing to Yabitsu pass. Arriving in 3 hours.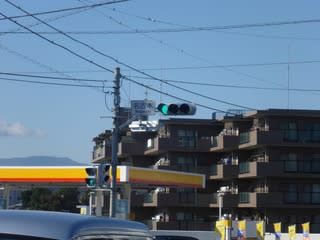 Starting at 9:24 for Yabitsu pass.
The trails I am going to climb is just in my sight clearly.
The white line in the middle of the mountain is the final approach to Yabitsu pass, and Yabitsu pass is on the saddle of the mountain. Mt. Oyama is even higher on the right.
The good news is that I can see the goal clearly, and the bad news is that I realize how far and high the goal is.
The trail is very refreshing in the sun light through the trees.
Now it is the season to climb in the cool weather.
Arriving at Yabitsu pass in 1 hour and 3 minutes.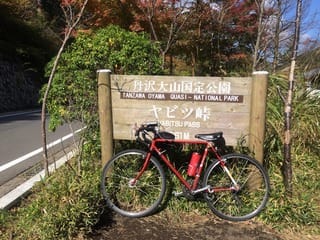 3 minutes earlier than the last time. I could run faster, but I saved my power for trekking.
I parked my bike and started trekking.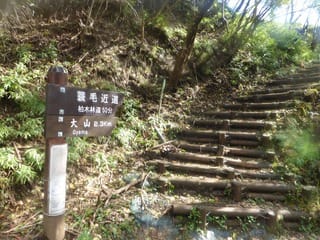 Continue to
Trekking-Day 9-Mt. Ooyama(4.4km)
.
After the trekking of my long time wish, I just descended on the same trail.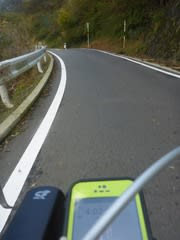 An observatory, Nanohana-dai.
I could see Enoshima island far. I wanted to go to Enoshima on the way back, but it takes other 2 hours to Enoshima. I have already spent 2 hours for trekking and going to Enoshima will be late.
Now I just go back on the same way.
Nakahara street had traffic jams at several points.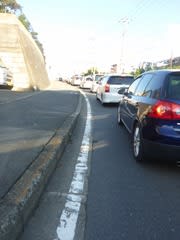 It is no fun to go back on the same way.
Crossing Marukobashi bridge at 16:12.
Arriving home at 16:32.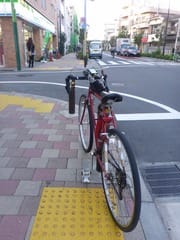 The round trip was just an approach, but it was good to complete hill climbing to Yabitsu pass and trekking to Mt. Ooyama, that I have wished.