Cycling-Day 17-Yu-toge pass/Amakazari Spa(66.2km)
Visiting Kamaike pound.
Day 17, 133days for cycling, total distance 9,765.0km, total climb 134,975m
Yu-toge pass/Amakazari Spa 9:34-15:30
Distance today 66.2km, climb 2,431m, duration 3:24, avg speed 19.4km/h, burned 1,519kcal
Gear: GIANT DEFY COMPOSITE SE
Today's route
Today I wanted to climb on Mt. Amakazari, but the weather seemed not good up there. Then we chose riding on bike. Still we attempt to go for Mt. Amakazari.
There is a pound called Kamaike, as a sightseeing spot of color leaves.
Started at 9:34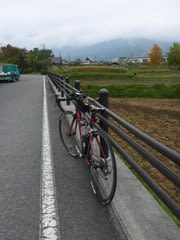 Arriving at Hotaru, a soba noodle restaurant in 1hour or less.
Keep going for now. The restaurant is not ready at this time any way.
Ascending on the slope to Otari-Onsen spa at 11am.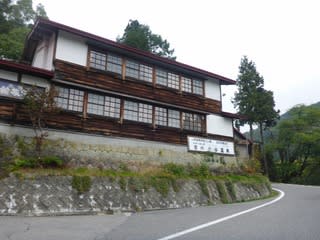 Then we arrived at Kamaike at 11:30.
Nice view.
We walked around.
Such nice contrast with clouds and the mountain.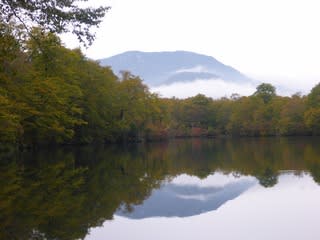 Color leaves were not beautiful due to the cloudy weather.
It was difficult for us to walk on SPD shoes.
After walking we started riding again.
We got too cool and the ascending was good for us.
Arriving at Yu-toge pass.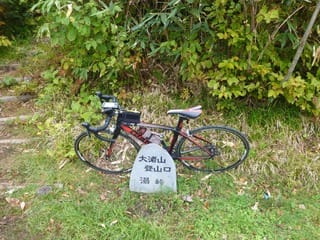 This is the goal today. It is cold.
Descending.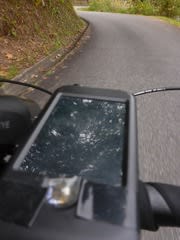 It was cold even though I wore a wind breaker.
Then we got outside spa on the way back.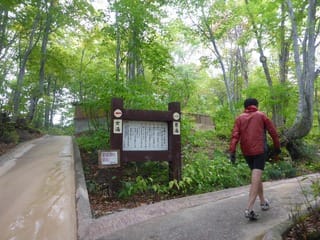 The spa was comfortable to warm us after cold descending.
Lunch at Hotaru, a soba restaurant.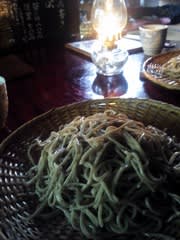 We could see the mountain covered with snow.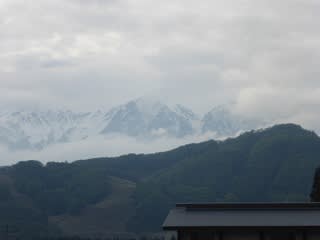 We look forward to the season coming.