Cycling-Day 15-Kinasa/Ogawa/Miasa(73.4km)
A comfortable ride in an autumn sunny day.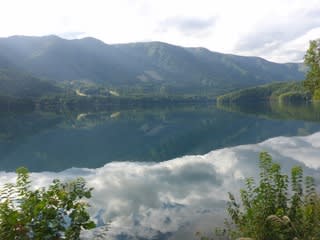 Day 15, 131days for cycling, total distance 9,555.6km, total climb 130,741m
Kinasa/Ogawa/Miasa 10:34-16:27
Distance today 73.4km, climb 1,098m, duration 4:0, avg speed 18.3km/h, burned 1,661kcal
Gear: GIANT DEFY COMPOSITE SE
Today's route
It is sunny at the village, but the mountain is covered with clouds.
Today we attempted to go to Togakushi.
Route 406, nice sunny day.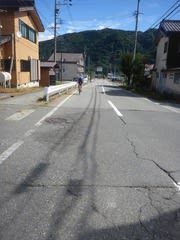 45 minutes to Shirasawa pass.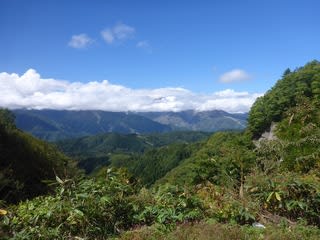 The pace is as usual but I will be very late if we go to Togakushi.
I am afraid that I will make my friend wait for me, and we change the plan.
Descending to Kinasa.
Nice descending.
At Kinasa we turned to Ogawa village.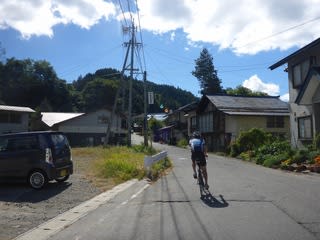 A slope in 10%, but the slopes I usually ascend are steeper than 10%.
Ascended in 30 minutes. The elevation was 300m up.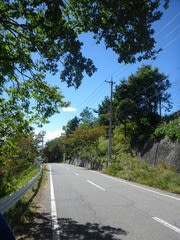 There is a park "Alps view park" just below the pass.
I have been here several times but I have never seen Alpine mountains from here.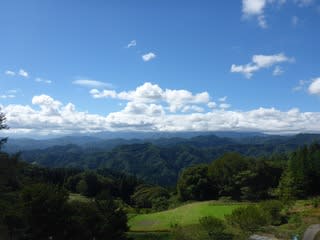 Today they are covered with clouds again.
Descending to Ogawa village.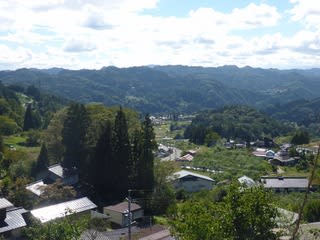 I like this view, which reminds me my memory that I lived on the highland and looked down houses and fields like this.
We reached to the road I always drive.
At Aogu. The road leads to Hakuba, but we turned left to Miasa.
This load is long for us to ascend.
We reached to the highest point in 30 minutes. The elevation was 300m up.
Miasa coffee, the goal of today in stead of Togakushi.
A relaxing coffee time on the terrace.
After the coffee break we ran through the forest. The sun light comes through the leaves.
We came here for late lunch, where I wanted to come, but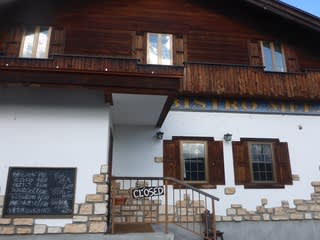 It is closed today.
Now we keep running under the blue sky.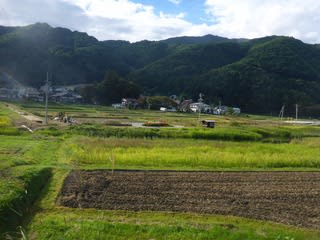 A beautiful view is relfected to Aoki lake.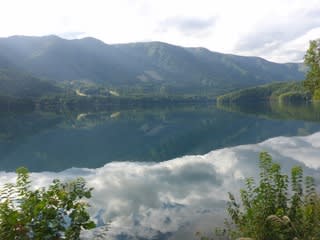 Non-stop comfortable run to Hakuba.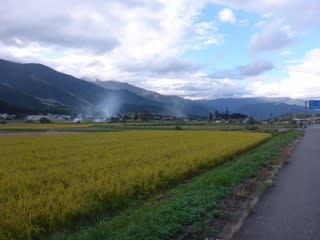 Late lunch at our favorite cafe.
It was hot at the beginning but the rest of the ride was very comfortable and refreshing.