Cycling-Day 11-Tokyo<=>Hakone(213.2km)
Hakone trial again.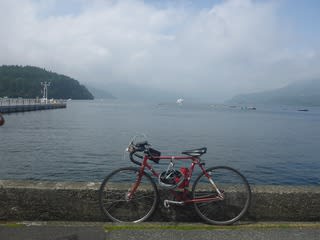 Day 11, 127days for cycling, total distance 9,283.9km, total climb 127,804m
Tokyo<=>Hakone 5:23-18:20
Distance today 213.2km, climb 1,741m, duration 11:28, avg speed 18.6km/h, burned 5,019kcal
Gear: Eurasia 520
The forecast said it would be rainy in this weekend, but today it would be good.
Last year I missed the real goal of Tokyo-Hakone Ekiden relay run (a relay run competition by collage. This time I have to finish it.
Leaving at 5:23.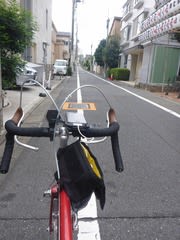 Passing by Yokohama station at 6:35.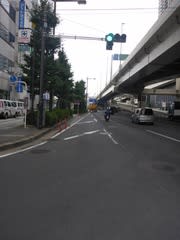 At 8:05 at Enoshima. The dudation was 2 hours and 31 minutes. Why I cannot make it in 2 hours and half?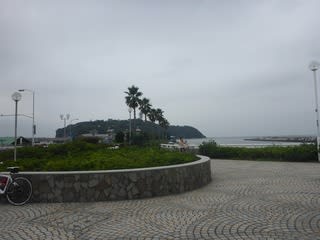 50km so far. The distance to Hakone is 100km. Enoshima is the halfway point.
At 8:36 crossing Sagami river.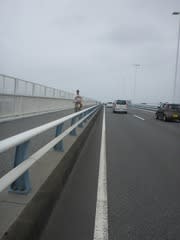 Very smooth run so far.
At 8:49 at Oiso station. Leaving Route 134 to Route 1.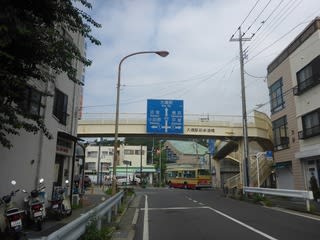 At Odawara at 9:34.
Filling some foods for climbing.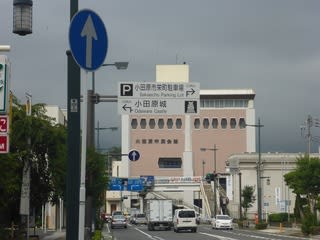 At 10:03 at Hakone Yumoto, a start point for climbing.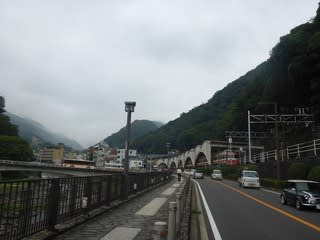 Seems like the same pace as last time.
Hakone is completely in clouds.
The road had traffic.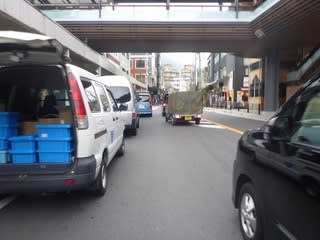 Today it was not hot today, but the climbing was still hard.
At 11:13 at Kowakien.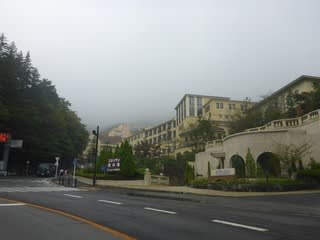 Arriving at the highest point at 11:45.
I am glad I do not have to climb any more.
Arriving at the goal point of the rally at 12:00.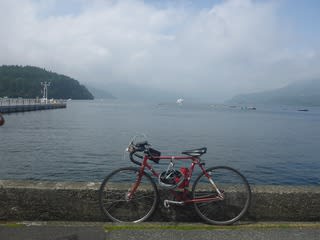 The duration was 6 hours 8 minutes, and the distance was 108km.
The road had traffic here as well.
I am feeling happy to see such car traffic after riding bicycle all the way.
The way back is long. I left right away.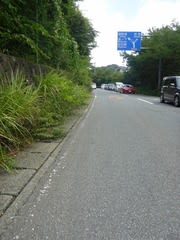 It is annoying for a little climbing to the highest point.
At 12:43 at the highest point.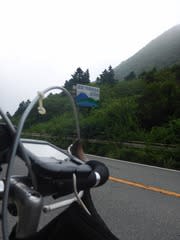 I am really happy I do not have to climb at all.
No climbing in next 60km.
Nice descending.
Fujiya Hotel.
I always want to have lunch here, but I hesitate to go in with rough cloths.
Fujiya Hotel has a bakery, PICOT, and I bought some breads.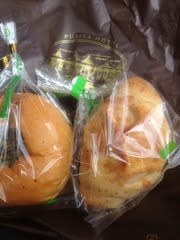 The price was 650 yen with two pieces. I have to taste it very well.
And descending again.
At 14:28 at Oiso station
Leaving route 1 to route 134.
I love a ride on route 134, as beachside riding.
At 14:41 crossing Sagami river.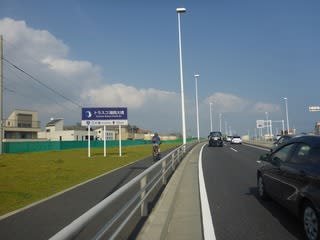 I stopped by the beach to see the sea.
I love this scenery.
At 15:13 at Enoshima. Now I finished three quarters of the entire route today.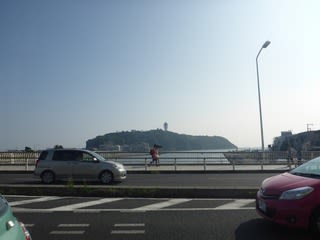 I could run smoothly so far, but I slowed down afterward as I was getting exhausted.
At 17:01 at Yokohama station.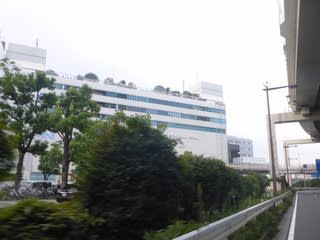 I was almost a scrap.
At 17:43 crossing Tama river, leaving Kanagawa prefecture and entering Tokyo metropolitan .
I had been in Kanagawa prefecture for 12 hours since I left at 6am.
Almost 90% of the route today was in Kanagawa.
Arriving home at 18:20.
The distance was over 200km. This will be the last long run over 200km, as the daytime is shorter.