Cycling-Day 8-Enoshima(84.6km)
Just arrived from Paris, but ride for adjusting the jet lag.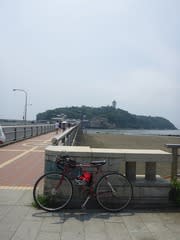 Day 8, 124days for cycling, total distance 8,829.2km, total climb 123,743m
Enoshima 9:01-16:26
Distance today 84.6km, climb 1,603m, duration 7:25, avg speed 16.5km/h, burned 2,820kcal
Gear: Eurasia 520
Leaving at 9am.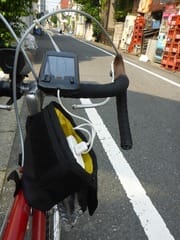 It is already hot and humid.
Today according to the weather forecast, the weather is unstable. I chose the south, as the clouds seem fewer.
The destination is Enoshima.
Running along Tsunashima-street.
Arriving at Enoshima in 2hour and half.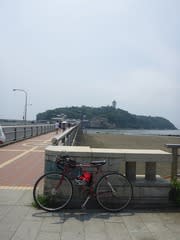 My logger was not working very well and I don't know the precise duration.
The sea is much different from the beautiful sea in Marseille we saw two weeks ago,
But this is the sea of my homeland.
Enoshima island.
At the lunch time and most of places were crowded. I returned right away.
The disorder coast line looks like Marsellie?
Many visitors were getting off at Katase-Enoshima station.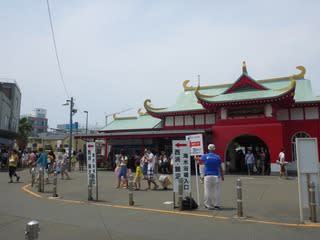 The last time I came here by train was my childhood. For the last few years I come quite often, but all visits were made by my bicycle.
Yokohama. I turned to Minato-Mirai today.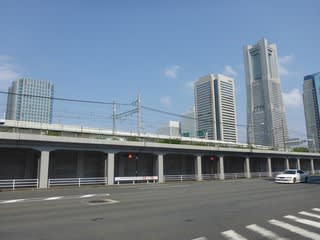 These span used to be Toyoko-line's rail track.
Crossing Tamagawa river.
I was heading to Haneda Airport, where we landed appx. 9 years ago.
At the international terminal.
Ended at 16:26
I was exhausted.