MTB-Day 4-Kogumayama Trail(44.7/176.2km)
Kogumayama Trail on MTB.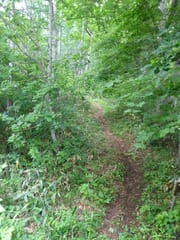 Day 4, 14days for MTB cycling, total distance 176.2km, total climb 3,408m
Kogumayama Trail 9:51-15:00 Distance today 44.7km, climb 0m, duration 4:46, avg speed 7.2km/h, burned 2,298kcal
Gear: ibis mojo
I ride on a bike I borrowed from 51-san.
We go to Mt. Koguma by our own.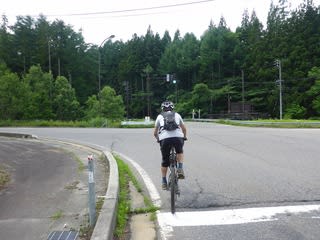 It's getting hot. The ascending to Kashimayari ski resort was not easy. Bringing the bikes by car can be an option.
Nice trails.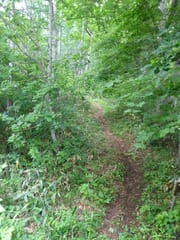 So much fun.
A take-off point of para glider.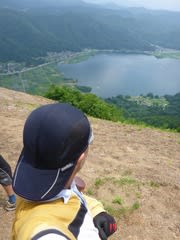 We saw a few riders.
Nice view of the Lake Kizaki.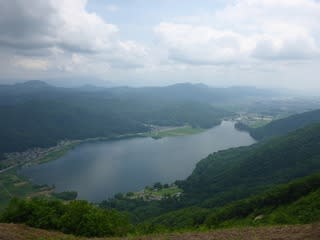 We hiked up to Mt. Koguma.
The hiking was hard. We pushed the bike.
The peak.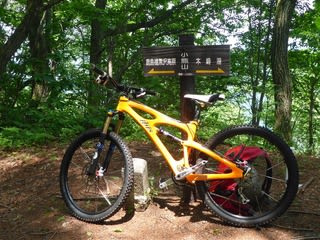 The trails are very fun. They are wilder than Matsumoto trails. Mind the drops of animals.
We tried a trail straight to the lake Kizaki, but it was too steep.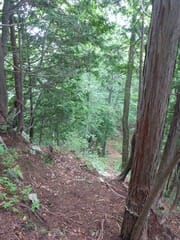 The view was nice, though.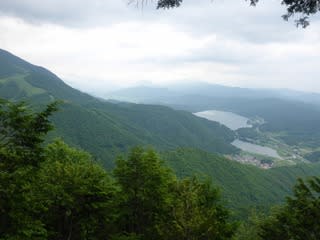 We traced the same route on the way back. We got heavy shower on the way, which cleaned our bikes up.