MTB-Day 2-Matsumoto(14.0/121.4km)
Matsumoto trail again.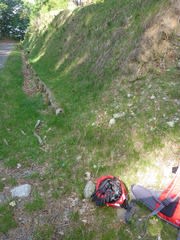 Day 2, 11days for MTB cycling, total distance 121.4km, total climb 3,408m
Matsumoto 8:40-14:30 Distance today 14.0km, climb 0m, duration 5:50, avg speed 0.0km/h, burned 1,000kcal
Gear: ibis mojo HD
I enjoyed 4 runs with a bike I borrowed from 51-san.
Good trails.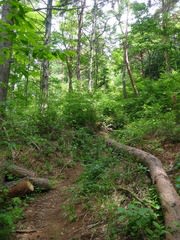 I could use my eye lines good today, which lead me in higher speed.
Also good compliment for the ride.
Thanks to 51-san.