Ski day 65 at HappoOne
Last ski at HappoOne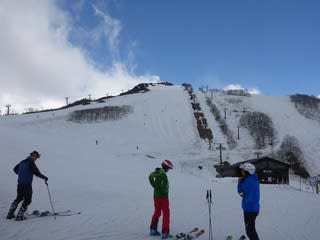 65th day for this ski season, 33 days for powder, 17 days for backcountry, telemark for 13 days
HappoOne 9:45-13:45
Gear:
BanYa
M0809
The back country side had bad weather. Today we chose resort skiing.
This will be the last time for skiing at HappoOne.
We went to Skyline course first.
The groomed terrains were nice to ski.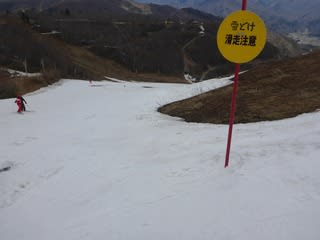 The lower course was not groomed due to thin snow.
We did several runs on Skyline and went to Kurobishi.
The bumps were not good fit for me.
We went to Grat, too.
The mountains were covered with the clouds.
Lunch. This will be the last meal at a ski resort.
We ended after skiing on Panorama.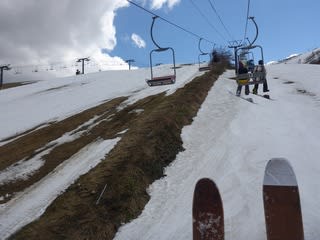 We will miss this view for a while.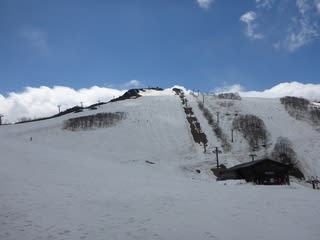 I will often come to Hakuba for hiking, but not start from this side.
Next time will be in autumn.
Nice end for resort skiing.