Ski day 60 at HappoOne
Probably the last powder in the ski resort.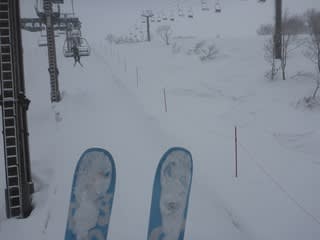 60th day for this ski season, 31 days for powder, 15 days for backcountry, telemark for 12 days
HappoOne 8:00-10:40
Gear: Teneighty GUN+GARMONT RADIUM
I had a work on Saturday. On the way to Hakuba after work it was raining at highways. It turned to snow after Omachi.
The ground was already covered with the snow in Hakuba.
In the morning. My car was covered with the snow.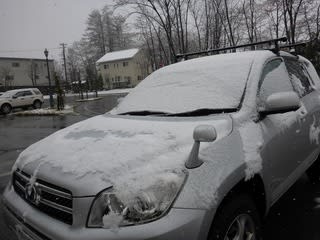 It is not so much as the best season, but it is already in mid April. I am happy to see it.
It seemed snowing up there. I got up early and caught the gondola lift from the beginning.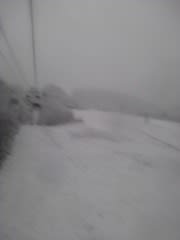 The ski resort got back to white.
Usagi.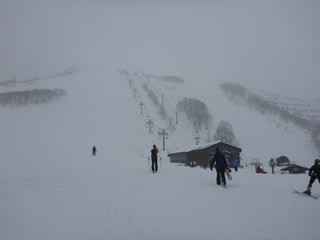 I got the Alpine quad.
The snow fall was about 15cm.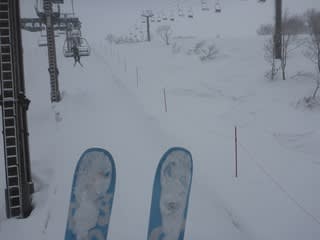 I used Teneighty GUN, as it was the deep powder snow.
Usagi was a little tough as many bumps were not covered enough.
I moved up to Grat and enjoyed two powder runs.
Then I moved to Skyline.
It was very good and I was too exited to go to the mountain side.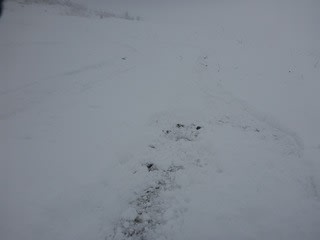 I hit a hidden rock and fell down. I hit my waist to the ground very hard.
After that I enjoyed several runs in Skyline.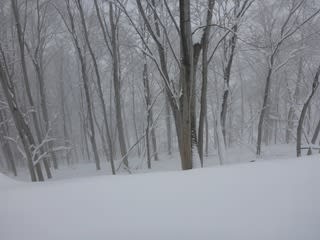 This looks very very good, but the reality is not like this. There must be hidden rocks and roots.
Two hours and half. Really enjoyed.
It was not like the best season, but it was good enough.
I went to see Magnolia of Shijukuin after skiing.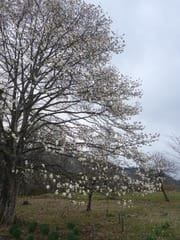 Full bloom.