Ski day 58 at Garagara
The real powder snow in April.
58th day for this ski season, 30 days for powder, 14 days for backcountry, telemark for 11 days
Garagara 8:30-12:00
Gear: Teneighty GUN+GARMONT RADIUM
It snowed a little last night. The car got snow flakes.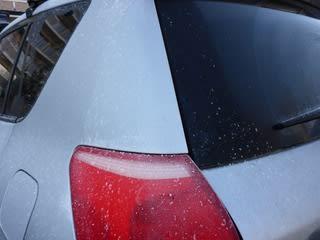 Late snowing, but I am happy to see some snow.
The Hakuba summits looked very beautiful.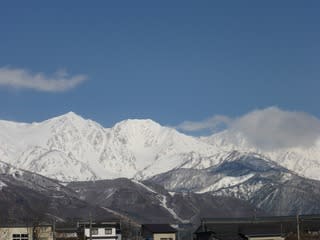 Today we hike up above Happo One ski resort.
The Kokusai chairlift had no snow. I had to carry my bag, ski set and poles with my hands.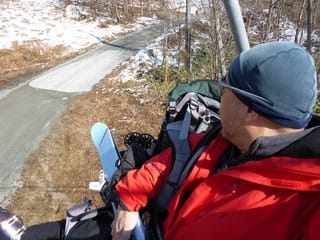 Usagi.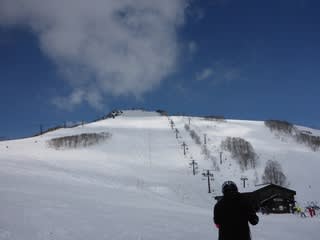 We hiked up from Grat to HappoIke.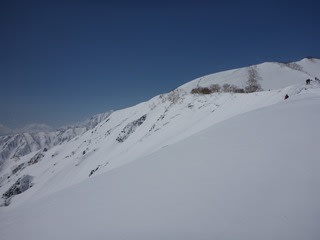 We tried to ski down here, but the south face was crusty.
Then we directly go down to the north face to Garagara-sawa valley.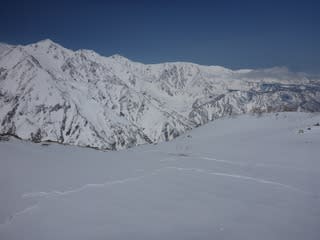 Hakuba summits looked closer.
The snow on the gentle slope was sticky and I was almost stopped, but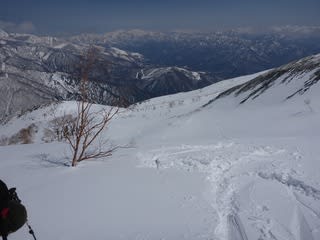 The steep terrain was good.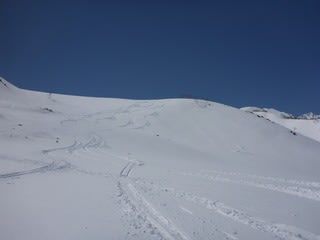 It was the real powder snow.
We enjoyed very much.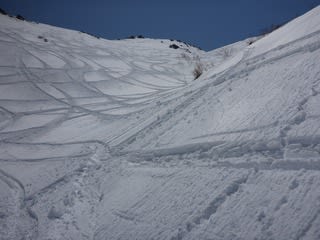 The lower part looks very annoying.
Yuck!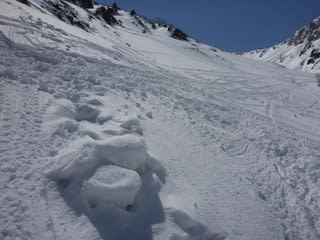 The surface was muddle.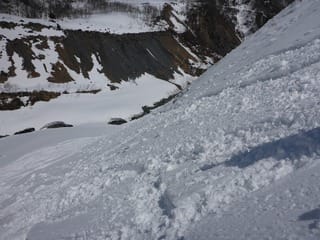 I hate skiing!!!!
Then the most dangerous part of today, crossing the river.
The water was shallow, and we could cross with our boots inside dry.
We could ski down the road for a while,
But the snow disappeared soon.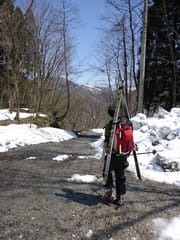 Long long walk.
We could have unexpected powder snow.
Sounds like cafe for lunch.
Luxury time at Zen