Ski day 50 at Hakuba hills
Relaxing time on the hill.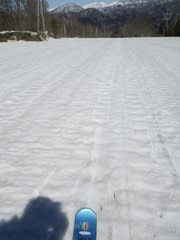 50th day for this ski season, 29 days for powder, 10 days for backcountry, telemark for 10 days
Hakuba Hills 11:00-13:00
Gear: Pocket Rocket(Telemark)+GARMONT ENER-G
Beautiful blue sky and Hakuba summits.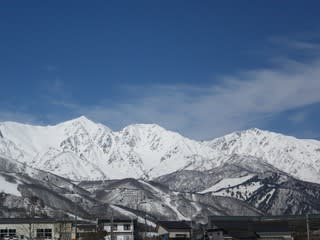 Mt. Goryu and Mt. Karamatsu are also beautiful.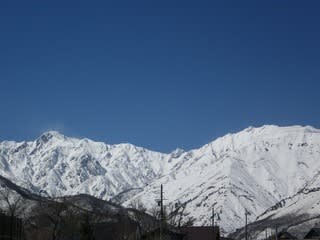 Today we went to HappoOne, but the upper lifts were closed due to the strong wind.
Also there course separations for the technical ski competition. Looks no good for skiing there.
Then we went to a hill to hike and ski down. It will be good exercise, otherwise I feel guilty today if I don't do any exercise.
Relaxing telemark skiing.
Uphills took us to a nice view.
It was also windy but very calm here.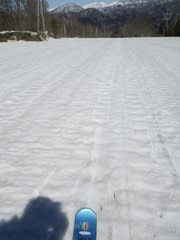 Obviously it is the spring time now. Good for telemark skiing
One more ride.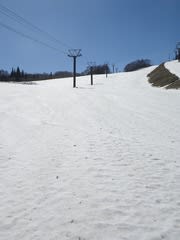 We made some coffee.
Good tour before lunch. Barbecue for dinner.