Ski day 47 at Hakuba47+Hakuba Goryu
Hakuba 47, not often coming.
47th day for this ski season, 29 days for powder, 9 days for backcountry, telemark for 8 days
Hakuba47+Hakuba Goryu 10:15-12:00
Gear: Pocket Rocket(Telemark)+GARMONT ENER-G
Hakuba47+Hakuba Goryu 13:15-14:20
Gear:
BanYa
M0809
Morning at Hakuba. Looks like a sunny day.
10-20cm snow falls were expected in Charmant. We got up early and went for Charmant.
Usually the snow condition is updated at 7am, but it was not today even at 7:30.
Finally I called there directly, and they answered "around 20cm or so", without any passion.
The voice did not sound excited, which told me the snow fall was not so good.
Then we returned to Hakuba.
Snowy road. We will miss it soon.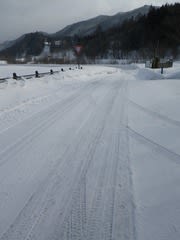 Then we went to Hakuba47.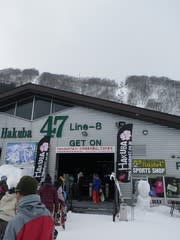 I have a season pass of HappoOne, and hardly go to the other ski resort except Cortina or Charmant, just for powder snow.
We rode on Telemark for the beginning.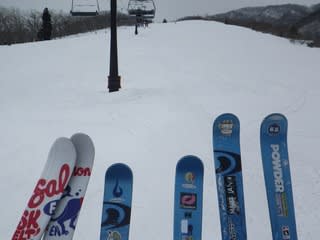 We enjoyed well groomed terrains,but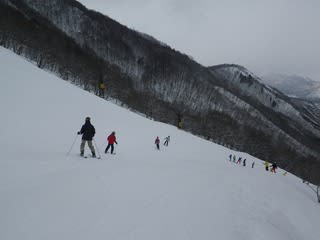 Iimori courses were very icy, which was not good for Telemark.
Lunch at Luis, a pizza house. We love this pizza.
We changed to Alpine skies in the afternoon.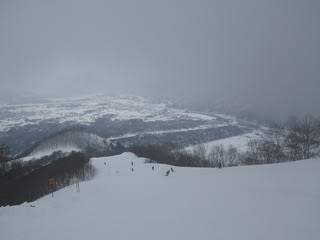 I could not run fast with poor visibility.
We enjoyed 47 and Goryu.