Ski day 40 at Urahiyo
Another powder day.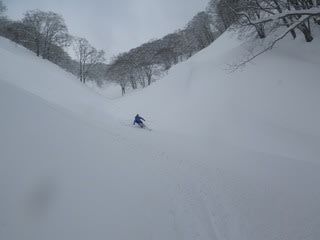 40th day for this ski season, 24 days for powder, 10 days for backcountry, telemark for 7 days
Urahiyo 8:00-12:00
Gear:
BanYa
M1102+GARMONT RADIUM
A strange mark on the road.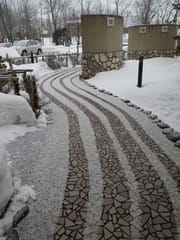 Today we went to Urahiyo.
It seemed already finished by many people, as the national holidays.
The gondola lift was not so busy.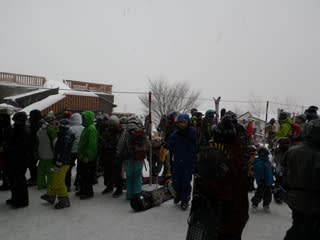 It seemed cold while it was snowing, but getting hot during hiking.
I used my fan goggle, but it got fogged. SMITH's fan goggle did not get fogged, but SWANS's fan was not so strong.
Urahiyo.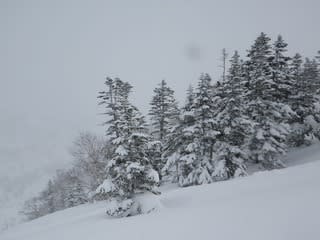 Looks good.
Now we go.
We hit the surface several times, but generally ok.
But it looked difficult to hike back on icy terrains. Then we keep going to Wakaguri.
Kurokawasawa. It also looks good.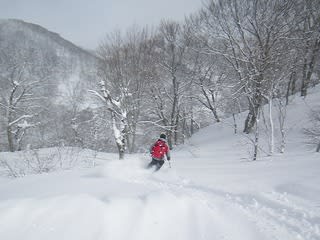 Now we go.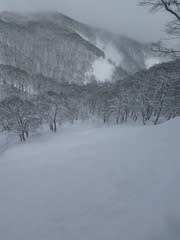 No hitting on the surface!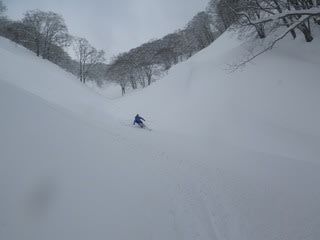 Too good to leave. We hiked up again.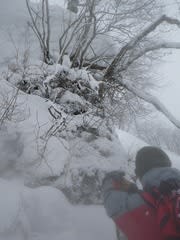 We enjoyed the second run.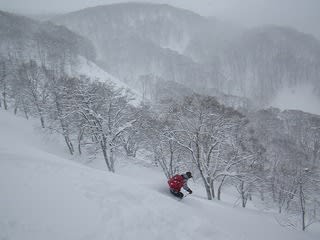 The terrains did not seem stable and we go home now.
Backside of Cortina.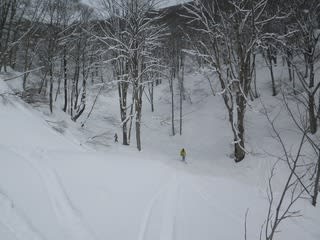 Looks very bumpy.
We called a taxi from Hakuba-Norikura.
We could walk, but we parked at the upper parking, which would make us walk long.
The taxi costed in 1,580yen. Good enough to share with three persons.
Kicchonchon for diner.