Ski day 38 at HappoOne
We thought the all courses would be icy after the rain.
It was nice, though.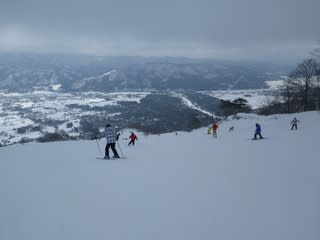 38th day for this ski season, 22 days for powder, 9 days for backcountry, telemark for 7 days
HappoOne 10:00-13:00
Gear:
BanYa
M0809
After the rain yesterday, the parking became icy and bumpy.
The courses seemed very bad.
Today we were on the resort ski sets.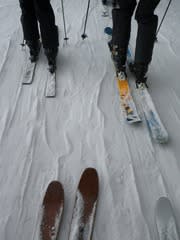 It was foggy and clear up there.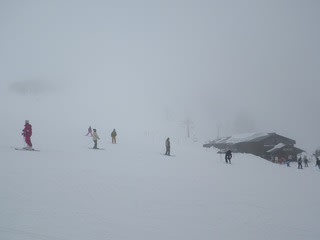 We did many runs on Riesen.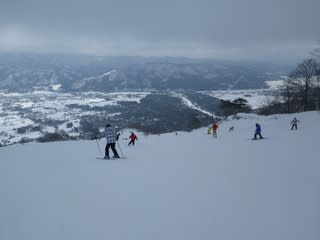 We thought it was too icy, but good enough to run.
The courses were hard enough and did not get rough in the afternoon.
Buckwheat noodles for lunch.