Ski day 37 at HappoOne
37th day for this ski season, 22 days for powder, 9 days for backcountry, telemark for 7 days
HappoOne 12:40-14:00
Gear: Pocket Rocket(Telemark)+GARMONT ENER-G
Raining...
Awful southern low pressure comes....
I woke up very late. I could sleep very well.
Gotta go.
Riesen course. Few visibility.
Usagi.
Grat.
I expected some snow up there....
Some hailing.
But wet snow with this depth.
Then I skied down on Skyline. No fun.
A waterproof sheet.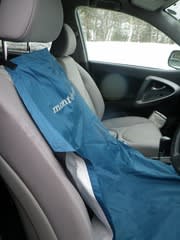 It's good for a powder day, or such a rainy day like today.
I sold a pair of poles.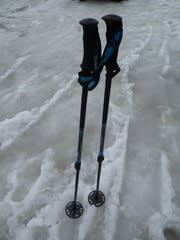 At Rapie. Please buy.
Relaxing time at Miasa coffee.