Ski day 45 at HappoOne
It was supposed to be another powder day...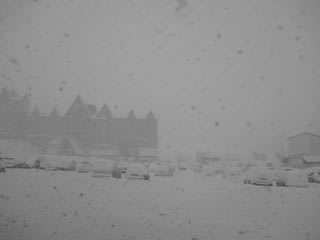 45th day for this ski season, 29 days for powder, 9 days for backcountry, telemark for 7 days
HappoOne 9:00-10:00
Gear:
BanYa
M1102+GARMONT RADIUM
Today we got fresh snow again.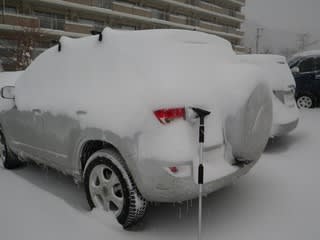 Cortina announced 45cm fresh snow. It's good to have fresh snow in two days.
But we realized the chairlift #4 and #5 were closed today due to the avalanche risk.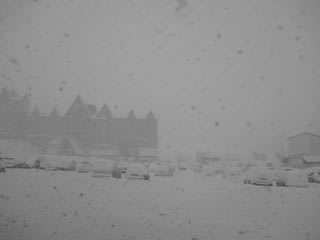 Mmmm.
Then we came back to HappoOne.
We could came back early and we were not too late.
But the upper lifts were closed due to the strong wind.
Kitaone quad was somehow open.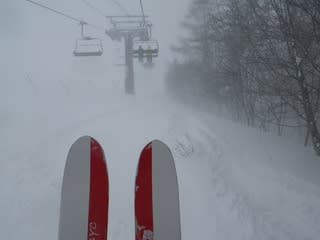 It was very windy at the top.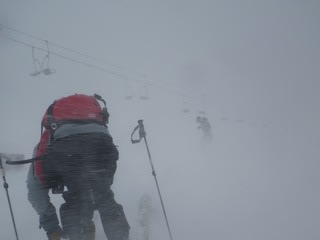 We could run on powder snow several times, but finished in a few runs.
We had to have a break for a while.
Lunch at Coccola.
The upper lifts were opened in the afternoon, but we finished today.
It kept snowing heavily at night. I went home with great regrets.