Ski day 34 at Hakuba-Cortina/HappoOne
Cortina to HappoOne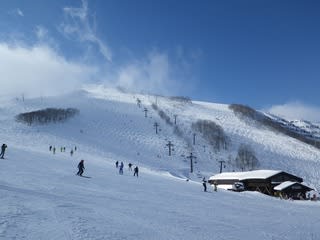 34th day for this ski season, 20 days for powder, 9 days for backcountry, telemark for 6 days
Hakuba Cortina 8:30-11:15
Gear:
BanYa
M1102+GARMONT RADIUM
HappoOne 13:15-15:15
Gear:
BanYa
M0809
Not much snow fall in Hakuba,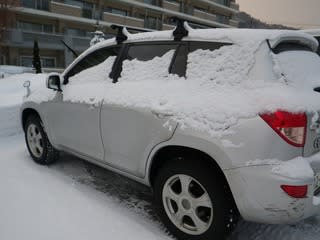 but 25cm new snow was informed in Cortina.
It did not seem enough, but let's try anyway.
Arrived at 8am and left ski sets to keep our turn.
Not so many junkies were gathering.
Not a good sign.
Waiting for the opening of chairlift.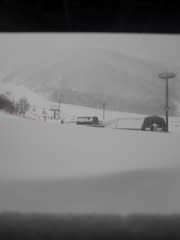 We did several courses, 25cm was not enough to enjoy. We hit the bottom.
At backcountry area.
This side was better, but not the best.
Usually we could enjoy until noon, but ended up at 11:15.
Light meal at Cafe Momo.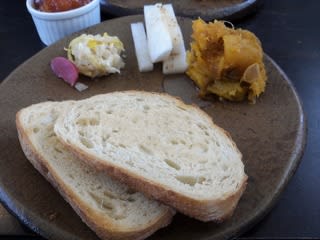 I could finish today, but the weather in Hakuba was sunny.
I went to HappoOne for a short ride.
Today I did some mogul runs.
It was good at Usagi.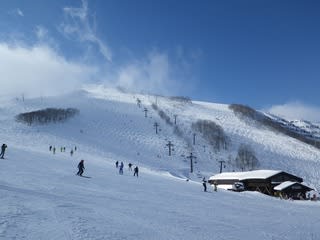 I did for an hour, but the visibility became worse.
I went to Skyline for long turns. I did twice there.
It became very foggy when I came back to Usagi.
Now the time to go back.
My fan goggle was broken again.
I have used it for many years, but during the time I replaced the battery box once, the cable was cut and jointed.
Yesterday the fan cover was gone when I crashed into the snow.
I looked for a substitute, and PET bottle cap was a good fit.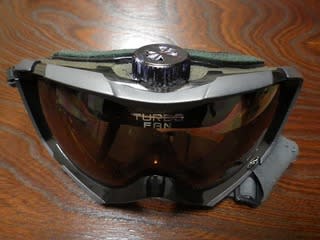 I am not good at crafting, but it worked today.