Ski day 33 at Charmant
Powder snow at Charmant.
Finally I got after failure two times.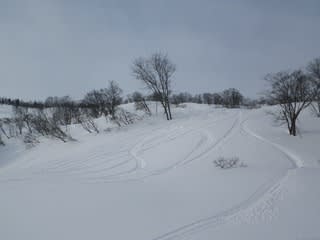 33rd day for this ski season, 19 days for powder, 9 days for backcountry, telemark for 6 days
Charmant 8:30-10:30
Gear:
BanYa
M1102+GARMONT RADIUM
A storm made me to leave my car at Nagano station
last week
.
I rode on a bullet train to Nagano, and picked my car up.
The train was crowded.
In the morning there was no snow fall in Hakuba but snow over 30cm was expected in Charmant.
Now we go and see.
I missed two times last week. I want to get it this time.
The trails seemed covered.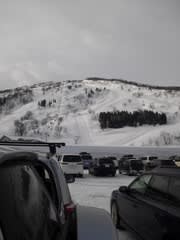 We should expect the powder day.
Looks good.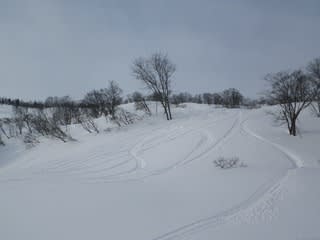 The snow fall was not so much, but the wind brew the snow over.
The snow let skies run fast.
I had to choose some aggressive lines, but enjoyed for two hours.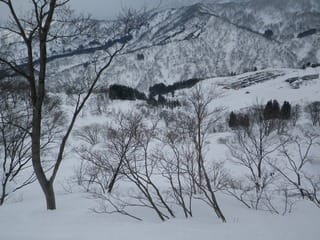 It was a short time but we did many.
Good day.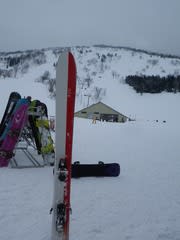 We enjoyed fresh fishes from Japan Sea at a sushi restaurant.