Ski day 31 at Urahiyo
Up and down for the powder.
31st day for this ski season, 18 days for powder, 9 days for backcountry, telemark for 6 days Urahiyo 8:00-14:45
Gear:
BanYa
M1102+GARMONT RADIUM
Today we went to Urahiyo.
We were afraid the busy tracks there as the second day of holidays, but we also expected fewer tracks when we saw the backcountry players in Kurokawasawa yesterday.
The best rays for Morgenrot, but the mountains were covered with clouds.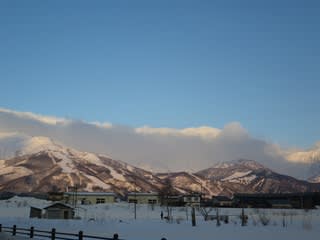 As soon as the lift was open, we took Gondola lift and the chairlift.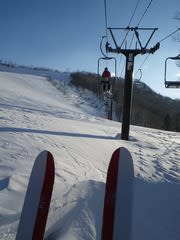 The first tour to Urahiyo in this season.
We hiked to Tenguppara first.
Beautiful Hakuba summits.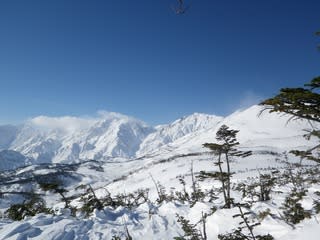 It's been here since
last October
.
The first run at Okuhiyo.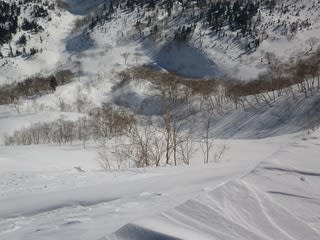 It was a pity that my favorite north face was packed, but this one was also good.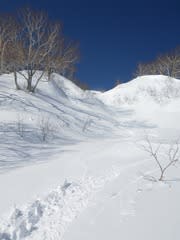 Hiked up to Urahiyo.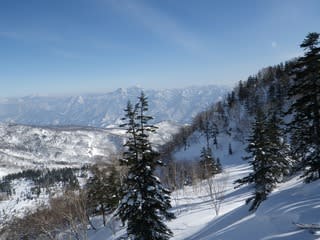 This really looks like the mountain nearby Alta where
we visited in December
.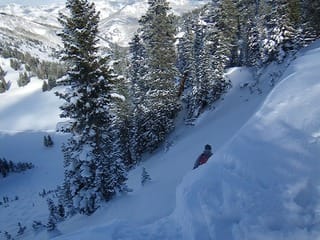 The slope looks very good.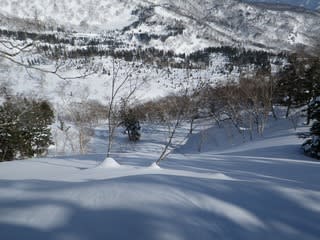 Nice runs.
We knew Urahiyo never be worse.
Woooooow!
Then we did 5 runs on no tracks.
There were many people as holidays, though.
We did many enough, and it became cloudy.
Now the time to finish.
The south face looks awful with crust.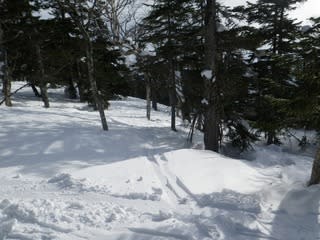 but not so bad as we saw.
It was a wonderful day today.