Ski day 30 at Kurokawasawa
At the end, we got the powder.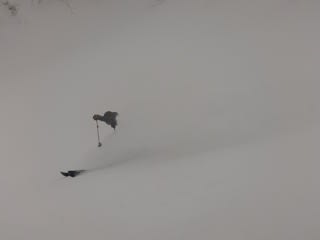 30th day for this ski season, 17 days for powder, 8 days for backcountry, telemark for 6 days
Kurokawasawa 12:00-14:45
Gear:
BanYa
M1102+GARMONT RADIUM
The day before yesterday and yesterday, the quad lift was not open in Charmant.
We should be able to expect the powder kept fresh there.
We woke up early and left to Charmant.
What we found at the parking lot was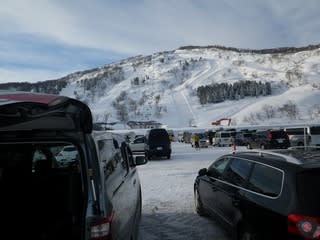 Lots of cars like this, I have never seen here.
And the long long cue for the lift.
We decided not to go, as we should not be able to get powder in such crowd.
We have never quit the powder where it is there.
We were watching the powder was gone.
Now it's the time to go.
Yesterday
and today I failed.
We discussed the next destination and decided to go to Kurokawasawa.
Riding on the chairlift in Hakuba-Norikura.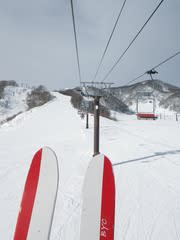 I had never ridden on this.
I have been coming down here many times, but never hiked from here.
In 40 mins we arrived the ridge.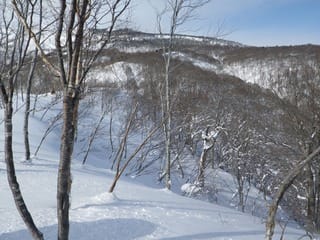 Looks good.
Here we go now.
And the next slope was also good.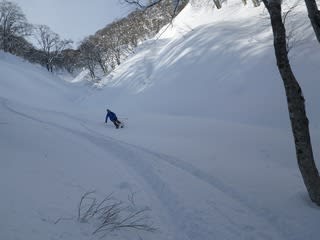 Too good to leave here. Now we hike.
The second run.
Beautiful runs!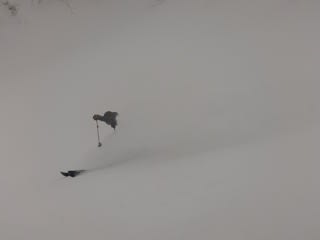 Going through the 'gate' as usual.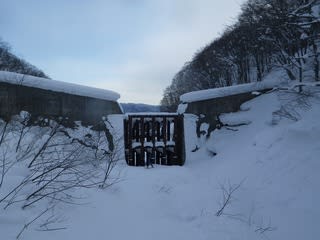 This is the first time to go through in this season.
Although it was a short trip we enjoyed.
Chinese for diner. Shared with 10 people. Good to choose various menus.