Ski day 27 at HappoOne
27th day for this ski season, 15 days for powder, 7 days for backcountry, telemark for 5 days
HappoOne 10:30-14:15
Gear:
BanYa
M0809
Skiing at HappoOne again.
On alpine ski set.
Hand-made ski set built four years ago. The design was original but radius is almost same as OGASAKA KEO's.
I have not ridden on KEO's before and don't know the riding impressions. The flex should be different.
Grat.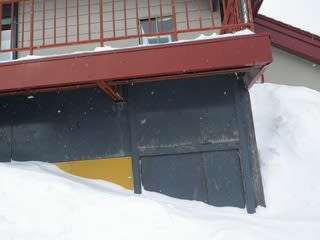 Some snow flakes, but not for deep snow.
Summits did not appear.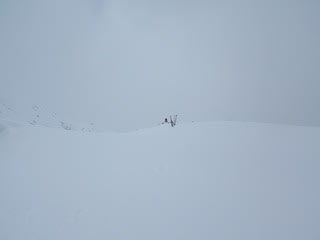 Usagi bumps were shallow and easy to run.
I used to run without stopping from the top to the end.
I can still do it now, but run out of my breath.
In one hour I did many runs-two runs in Riesen, from Grat to Usagi Central and Shirakaba.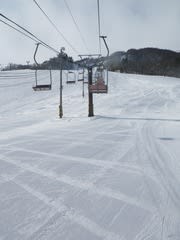 I hardly use Shirakaba chair lift.
After that I did two runs at Usagi, Skyline and Kitaone.
Late lunch at Indian Summer Cafe.
After lunch it got windy.
did runs Skyline, Usagi and three runs at Panorama.
I was exhausted for high speed turns in a short time.
I haven't skied such seriously in last few years.
Nice snow road in the village.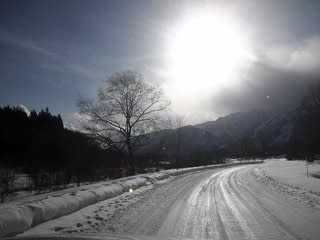 Relaxing time at Sounds like Cafe.